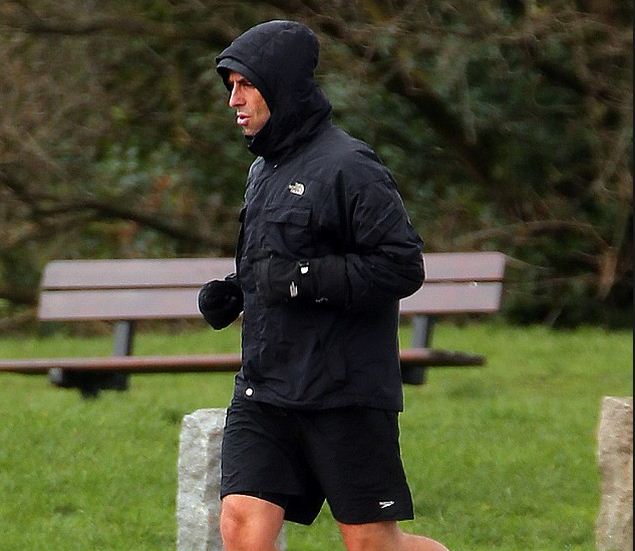 Controversial rockstar and dad-of-four Liam Gallagher has been slammed for his approach to his 22-month-old daughter, Gemma.

The former Oasis frontman has come under fire for neglecting to attend a child-support hearing with Gemma's mother, Liza Ghorbani.

Claiming he was 'too anxious' to attend the meeting in the States, Liza father has hit out at the star, saying: "I can no longer maintain my silence. Mr. Gallagher has been given every opportunity to do the right thing by my granddaughter. He has had plenty of time to do so voluntarily, but unfortunately he has failed."

Liam, who has yet to meet the toddler, is apparently hoping to make arrangements with his youngest daughter's mother once his divorce to Nicole Appleton, with whom he shares a son, has been finalised.

This, however, has done little to appease Gemma's grandfather who said: "No matter how long it takes, we will do whatever is necessary to ensure that Mr. Gallagher will be a responsible father to Gemma."

Determined to see his daughter and granddaughter get the respect they deserve, Danny Ghorbani went on to say: "The American legal system, that Mr. Gallagher continues to dodge and disrespect,in my opinion, wil now step in to assure that Gemma has all the same rights that a child with her father's ability deserves."