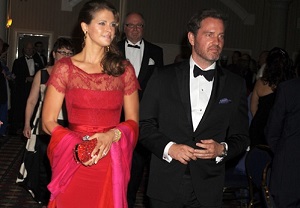 Yesterday was a day for families to get together for some quality time.
With that in mind, Princess Madeleine of Sweden took to social media to wish a happy Thanksgiving to her followers, and shared a very special photo to mark the festivities.
Posting a beautiful photo of herself cuddling her daughter, Princess Leonore, on her Facebook page, Madeleine wrote simply: "Happy Thanksgiving! With best wishes…"
The Princess and her husband, Chris O'Neill, are currently based in New York, where they first met and fell in love, so no doubt the holiday holds a special significance for the family.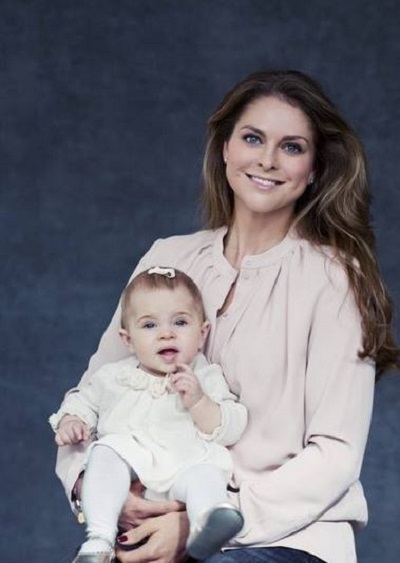 The couple welcomed little Leonore, their first child together, in February last year.
Announcing the wonderful news in a special press conference, 39-year-old dad Chris said: "At 10:41 last night we brought a little girl into this world. She looks like her mum which is all I wanted."
He added: "We have ten fingers, ten toes. And she's got a very strong, nice roar on her."