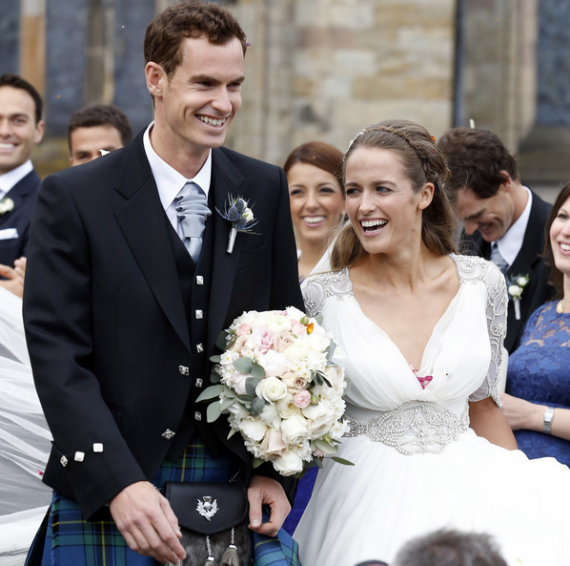 There is sad breaking news this evening as it has been revealed that comedian and actor, Rik Mayall, had died, at the age of 56.
The actor's management company announced the news that he passed away this morning.
In 1998, Rik survived an almost fatal quad bike accident and was left in a coma for days.
The actor is best known for his roles in The Young Ones, Bottom, Blackadder and The New Statesman.
He also appeared in RTÉ's Damo and Ivor.
Rik is survived by three children and his wife, Barbara.