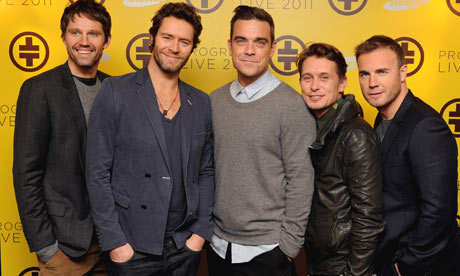 Take That
is now made up of just three members, after it was revealed last night that Jason Orange had quit the band.
He follows in the footsteps of fellow bandmate Robbie Williams, who it appears will also not be re-joining the group.
Jason dropped the bombshell in a statement on the band's website, saying that he had been considering his options for quite a while. "At the end of The Progress Tour I began to question whether it might be the right time for me to not continue on with Take That," he said.
"At a band meeting last week I confirmed to Mark [Owen], Gary [Barlow] and Howard [Donald] that I do not wish to commit to recording and promoting a new album."
The remaining band members expressed their sadness in a joint message, mentioning they had hoped to change Jason's mind. "We first became aware of Jason's reservations a couple of years ago but had hoped that by giving him the desired time and space he may begin to feel differently," they wrote.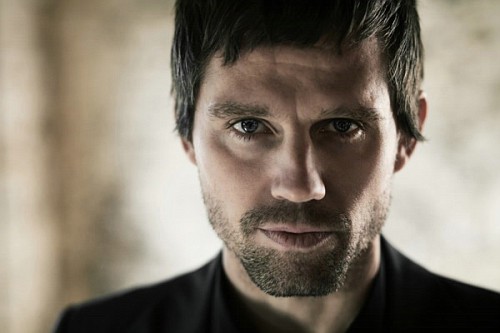 "This has not been the case and we now have to accept and fully respect his decision which we know hasn't been an easy one."
Take That enjoyed huge success in the early Nineties, and fans were left distraught when they announced their split in 1996 – so much so that an emergency helpline had to be set up for those who were finding the news difficult to deal with.
A reunion tour took place in 2011, and since then the band have had a string of hit singles, including Patience, Shine and Greatest Day.
In his statement, Jason expressed his gratitude for the support from his fans and fellow bandmates. "I have spent some of the best years of my life with Take That and I'd like to thank everyone who has been a part of my journey, including my band mates, who I feel are like brothers to me."