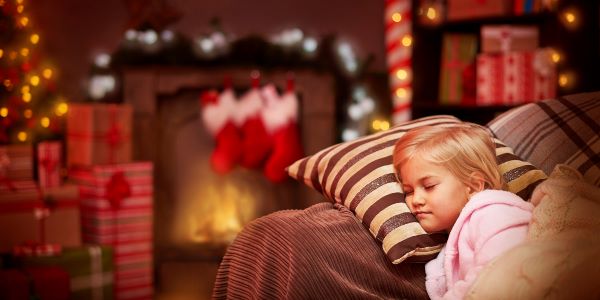 Santa Claus is currently making the final preparations for his big journey tonight, and we must prepare also.
It is really important that the kids go to bed early tonight, so that Santa can come down the chimney in peace.
We have a few wonderful tips on how to get those excited kiddies to bed tonight!
Thank us later...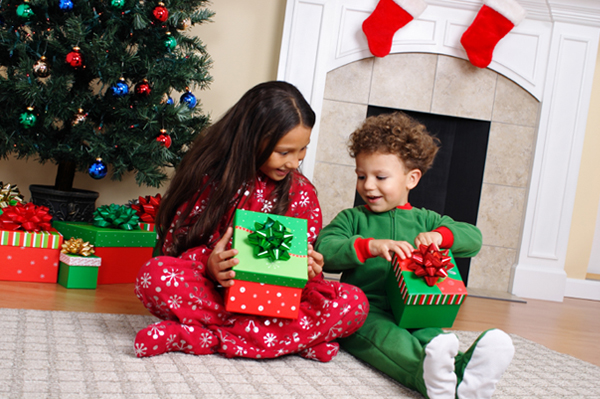 1. Warm bath
One great way of relaxing your little ones would be having a warm bath before bed time. Also, it will have them looking lovely and clean for Santa, and the following day.
2. Warm milk
When you are leaving milk and cookies for Santa at the fire place, get the kids involved too. A nice glass of warm milk will have them feeling very sleepy.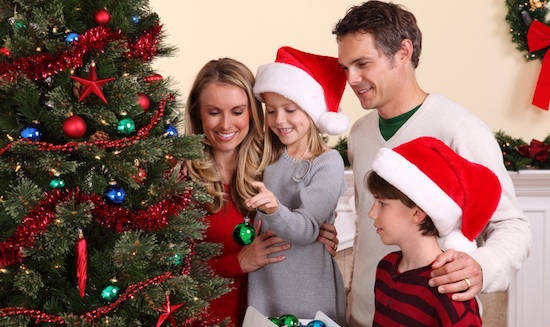 3. Long walk
Nothing will exhaust your little kids quite like fresh air. We suggest taking them for a long walk after dinner, and we can pretty much guarantee they will sleep all night.
4. Movie night
A movie night is a fantastic way to get the kids to sleep. We suggest putting on an old, black and white Christmas film, getting loads of warm blankets, and relaxing.
5. Make bedtime special
Obviously, tonight is a very special night, and so bed time should be special also. Let your kids wear their snazzy new pyjamas, or read them an extra long Christmas story, but tell them that Santa can't come to the house until everyone is fast asleep.
Merry Christmas to all of you gorgeous mums!
SHARE if your children are excited for Santa!