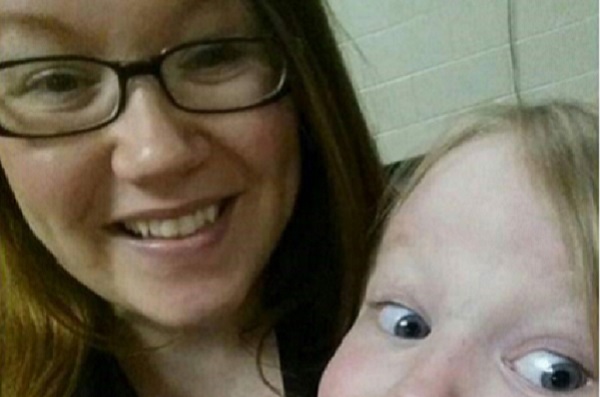 Tis the season for decorations, from tinsel to fairy lights, we love going all out for Christmas.
One mum, however, has taken a slightly, eh, different approach to tree decoration.
Mum-of-two, Jordan Harrison, turns her powdered placenta into tree decorations.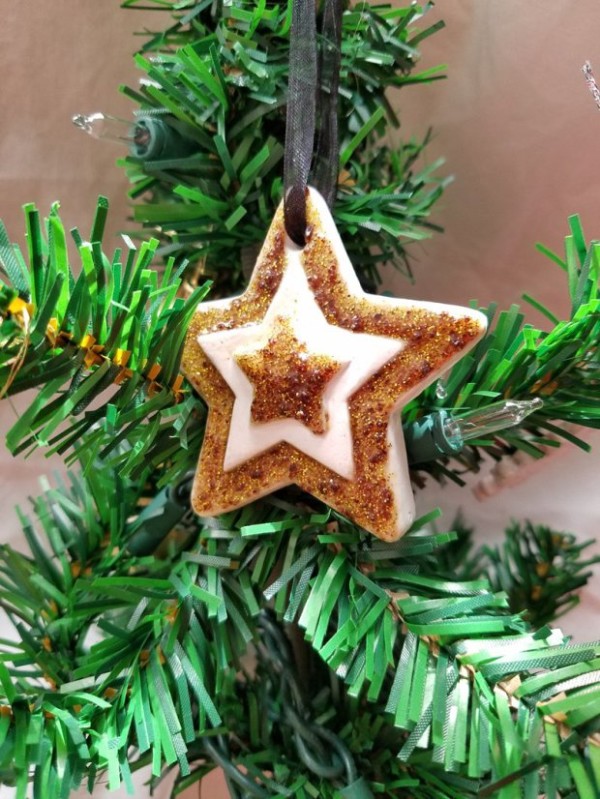 Harrison's, ahem, unique decorations, are made by mixing the afterbirth with glitter before shaping and painting them.
After giving birth to her son Ezra , three years ago, the mum from Michigan decided to keep the placenta, dehydrating, powdering it and storing it in her freezer.
She regularly eats the powder, turning it into chocolate truffles.
'I used to think, "You couldn't pay me to eat a placenta", but it's made such an amazing difference,' she told PA Real Life.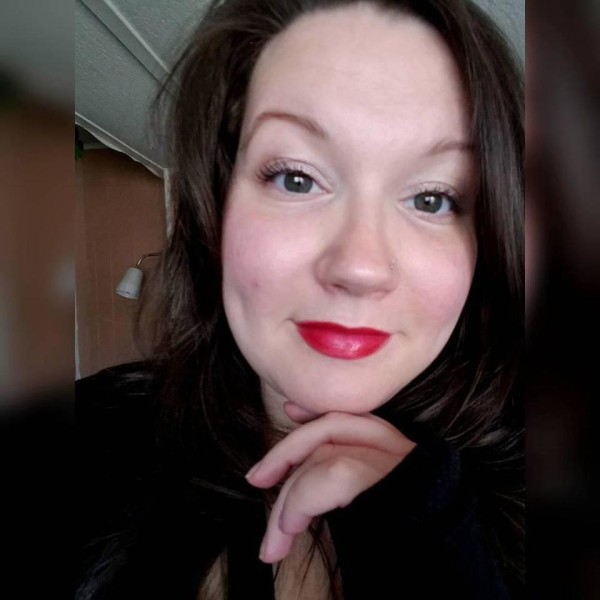 At first she was sceptical, but after months of research, she followed in the footsteps of celebrities such as Kim Kardasian and January Jones by consuming the placenta.
"I didn't do anything with my placenta after having my first child, Avery, who is now seven, and the difference between then and this time around was like night and day," she said.
Harrison says that the placenta truffles have given her much more energy now than she had with her firstborn.
She even makes the unusual treat for other mothers, by mixing the powdered substance with cocoa, coconut oil and honey or sugar.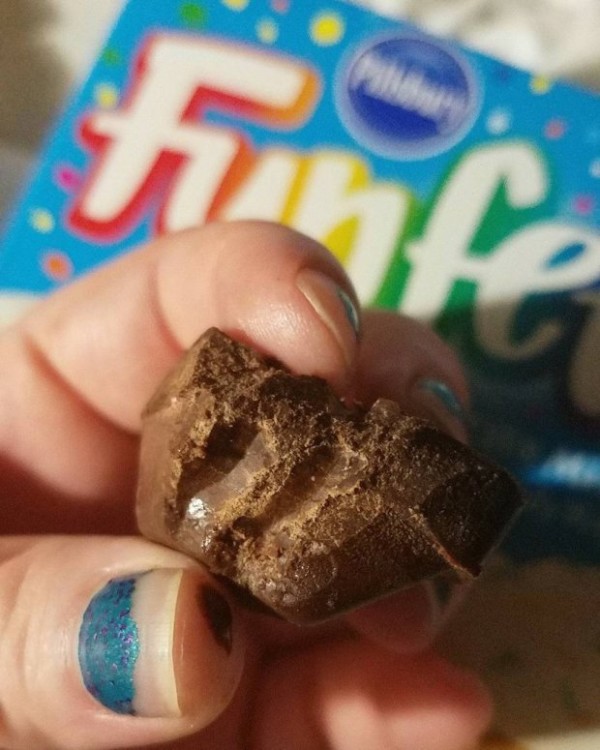 "They taste slightly salty but otherwise, you wouldn't notice anything different about them." Harrison explains.
"I made two huge bars which have lasted me three years. I often eat them when I have period cramps, as they're really full of iron.
As it's powdered, you can have it in pretty much anything, like soups and smoothies."
What do you think? Could placenta baubles be the next big tree-topper?