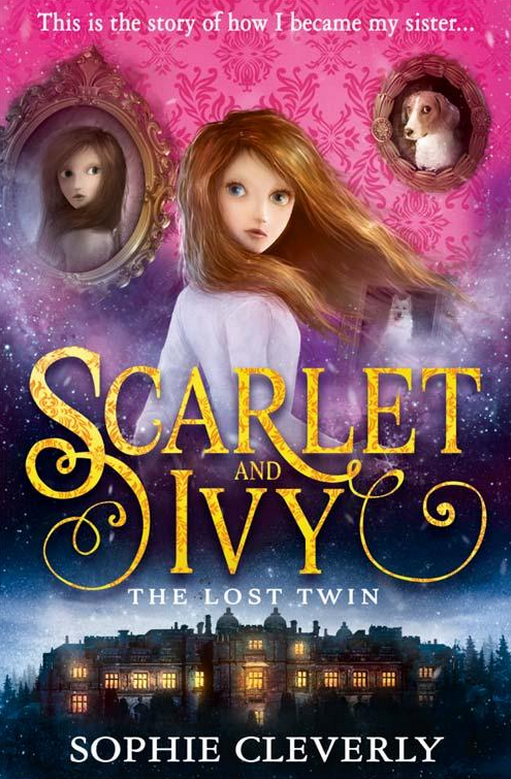 A spine tingling mystery set in a creepily atmospheric boarding school, the story follows the life of Ivy as she has to become her sister in order to find her.
When troublesome Scarlet mysteriously disappears from Rockwood School, terrifying Miss Fox invites her quiet twin sister Ivy to take her place.
Ivy reluctantly agrees in the hopes of finding out what happened to her missing sister. For only at Rockwood will Ivy be able to unlock the secrets of Scarlet's disappearance, through a scattered trail of diary pages carefully hidden all over the school.
Ivy must uncover the secrets behind her twin sister Scarlet's disappearance before it's too late.
Can Ivy solve the mystery before Miss Fox suspects? Or before an even greater danger presents itself?
The first in a mesmerising new series – perfect for fans of Holly Webb and Harry Potter and those who love nothing more than a good mystery to solve.
Sophie Cleverly has been writing ever since she was four-years-old and started to write the story of Ivy and Scarlet after Ivy appeared in her head and told her to.
This, the first title in the Scarlet and Ivy series, is Sophie's debut novel, and with a wealth of children's fantasy and historical novels adorning her walls at home you know you are in for a bit of a treat.
Available now.