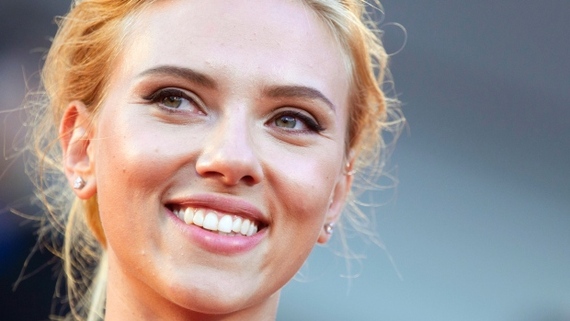 Scarlett Johansson and her fiancé Romain Dauriac are officially parents as the actress has given birth a baby girl.
The star's rep revealed the news, saying that "mother and daughter are doing well" and the couple have named their little girl Rose.
We don't expect to see any photos of little Rose any time soon though, as the couple are supporters of the 'No Kids Policy' which aims to keep celebrity children out of the spotlight, and they have asked for people to respect their privacy. Scarlett even kept out of the limelight herself during the course of her pregnancy, though we did get the odd sighting of her cute baby bump.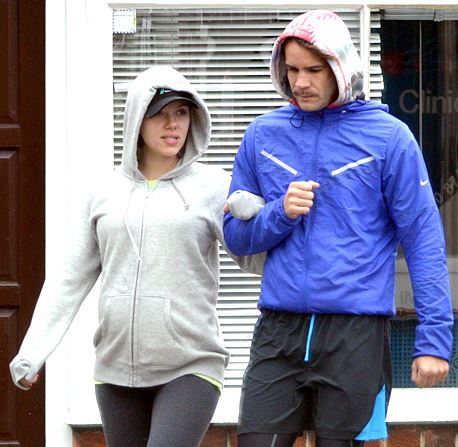 Scarlett and Romain been together since November 2012, and got engaged in August 2013. However, the actress isn't in any rush to get married as she wants to enjoy being engaged as it is "an exciting time to enjoy and to really savour."
We hope she enjoys being a mum too, congratulations.