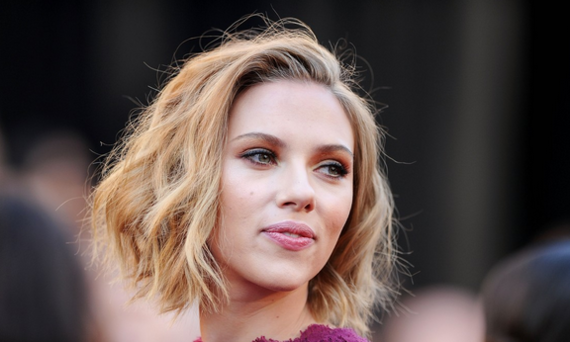 Scarlett Johansson has revealed that she wants to have it all when it comes to managing both a career and family.
The 29-year-old pregnant actress said that it can be very stressful for an actress to find a balance when it comes to raising a family as well as maintaining a career.
"There must exist a world in which I can balance those things, be able to raise a family and still make a film a year, or work on my own, develop things, do theatre. I want to be able to have it all. Selfishly."
Scarlett also believes when it comes to the film industry that there is definitely a double standards with male actors with families are viewed in comparison to their female counterparts.
"With [male actors] it just doesn't happen that way. You can be every woman's fantasy, and nobody thinks twice about the fact that you have eight kids or whatever."