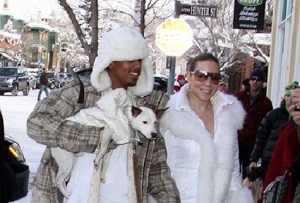 If reports are to be believed, they have barely been on speaking terms of late, but it seems that Mariah Carey and Nick Cannon were able to put their differences aside for Thanksgiving.
The couple, who have been living apart for a number of months, are said to have spent their first big holiday together since their separation, for the sake of their children.
Despite sharing photos of herself alone with three-year-old twins Monroe and Moroccan, the family reportedly spent the day in presenter Nick's house.
A source told entertainment site TMZ that Mariah and Nick enjoyed a "calm and happy" Thanksgiving with their children, with the singer later heading to a hotel with the twins.
Mariah and Nick were at the centre of split rumours for a number of months before Nick finally confirmed their separation during a live radio interview.
Earlier this month, the 34-year-old said that he and Mariah were trying their best to focus on their children in the aftermath of the split.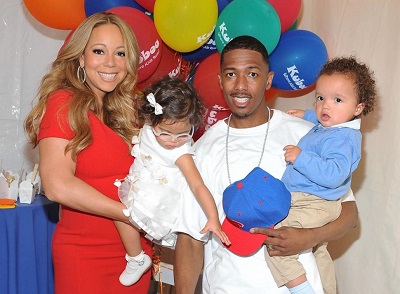 He told People: "Obviously dating will come down the line, but right now I'm just slowing down. Family is the first thing and my kids are most important."