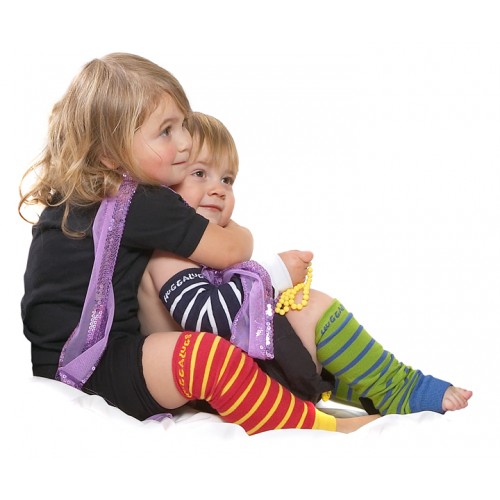 It's a little chilly outside these days (or rather it's VERY chilly outside these days) so warm snugly clothes is an essential part of your child's wardrobe. Huggalugs organic baby leg warmers are seriously cute and ideal for keeping your baby warm and cosy.
These Huggalugs are available from
Kiddymania.co.uk
, a fantastic online store for kiddie clothes. Huggalugs are made in Australia and are super-soft and stretchy, so you can pop these funky designs up over baby's shoes with ease. These leg warmers are super practical, allowing you to change nappies with ease. They are also great for potty training – no fumbling around with trouser buttons or pulling down tights!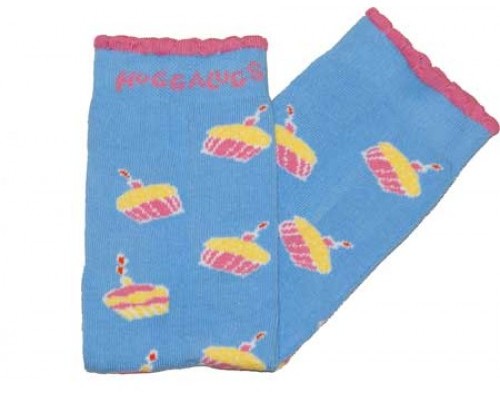 Huggalugs are available in a range of fabulous prints and colours for Cupcakes, Sock Monkey and Nordic Stripe. There are leg warmers suitable for both girls and boys, and they come in sizes from 3 months to 6 years.