Things took a turn for the vicious in the Celebrity Big Brother house this weekend after celebrity blogger Perez Hilton and television personality Katie Hopkins allowed themselves to be drawn into a bitter fight about their parenting skills.

While we know there is no love lost between Perez and Katie, it seems things went a step too far between the pair yesterday.

Katie appeared keen to draw the 36-year-old blogger into a discussion about the show's rules, but the exchange suddenly escalated and things got quickly out of control.

Exploding in fury, Perez, who has one child following a surrogacy process, said: "If I was one of your children, I'd kill myself."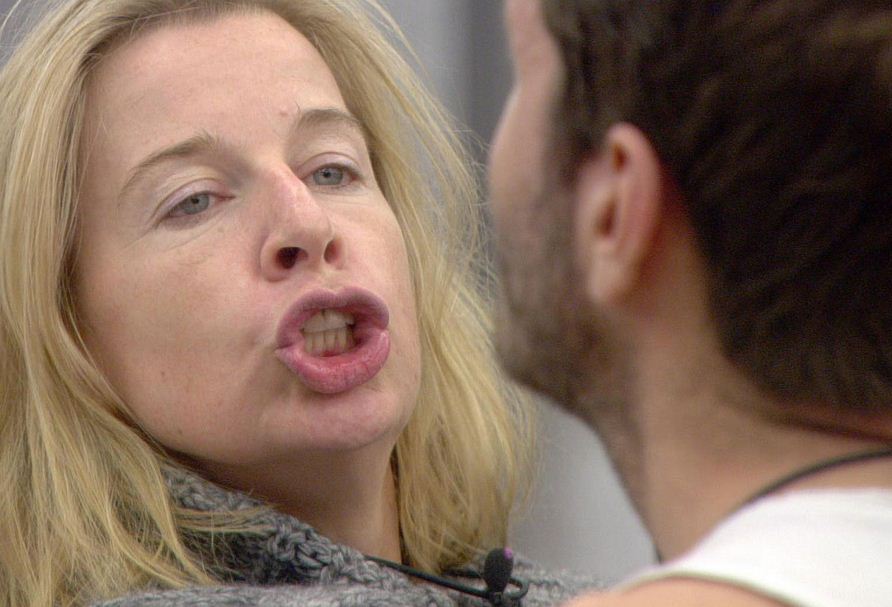 This vicious outburst left the normally outspoken Katie visibly stunned, but she wasted no time in pouring scorn on Perez's family dynamic, saying that her children "had the benefit of a mummy and a daddy."

The mum-of-three was told by a furious Perez that she had gone too far, saying: "How dare you bring my child into this? Shut the f*ck up b*itch!"

While it's a given that celebs are bound to butt heads or make enemies in the famous house, there is no doubt that bringing each other's children into their petty fights is definitely a step too far.

We hope that's the last time it will happen.