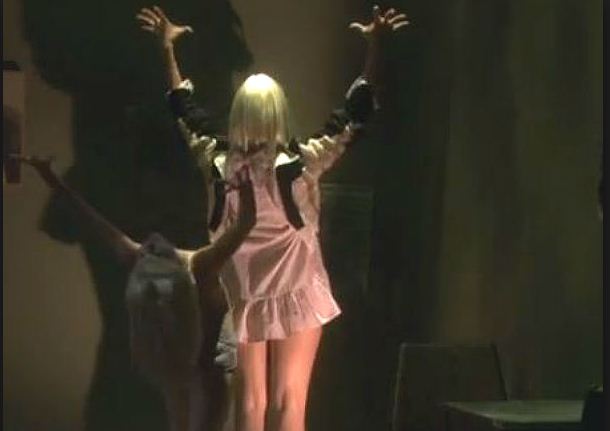 Grammy-award nominated singer Sia has come under fire for her recent contribution to the music charts, with many branding the video for Elastic Heart 'disturbing'.

The video for the track, which is the latest release from the Chandelier singer's album 1000 Forms of Fear, featured controversial actor Shia LaBouef and 12-year-old dancer Maddie Ziegler.

The controversy stems from provocative dance scenes performed by the pair which sees them interacting with each other within a giant bird cage.

Maddie is wearing a nude coloured leotard while the Transformers star sports a pair of flesh covered leggings which, on first glance, gives both performers the appearance of nudity.

Maddie is seen adopting a variety of poses and at some points in the video, Shia and Maddie's bodies are completely entwined with each other.

The closing scene of the video sees a distraught Maddie attempting to extract herself from a bearded 28-year-old Shia's grip.

Determined to clear up any confusion, the concerned singer, Sia, took to Twitter, saying: "I apologise to those who fell triggered by #ElasticHeart. My intention was to create some emotional content, not to upset anybody."

Defending the video which was released yesterday, the 38-year-old singer said: "All I can say is Maddie and Shia are two of the only actors I felt could play these two warring 'Sia' self-states."