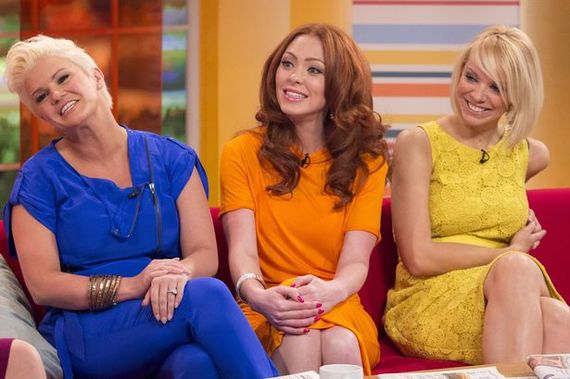 Atomic Kitten member Natasha Hamilton gave birth to a baby girl last night, which was revealed by partner Ritchie Neville on Twitter.
This is Natasha's fourth child, and they had planned before the birth to name her Ella. We don't yet know if they have kept to this name.
Ritchie broke the news with a series of excited tweets about Natasha, the baby and fatherhood.
He posted:
"Daughter was born last night. Mother and baby doing great.
@NatashaOfficial
did the most amazing job and I have even bigger respect."
"Baby is the most beautiful thing I've ever seen."
"And fatherhood, in words of Nat King Cole 'I have often walked down this street before, but the pavement always stayed beneath my feet before'"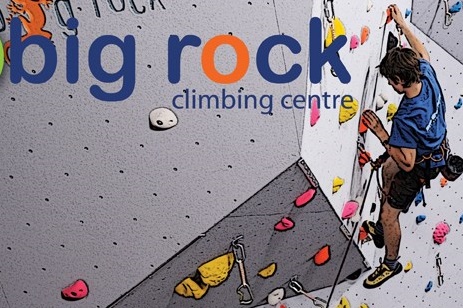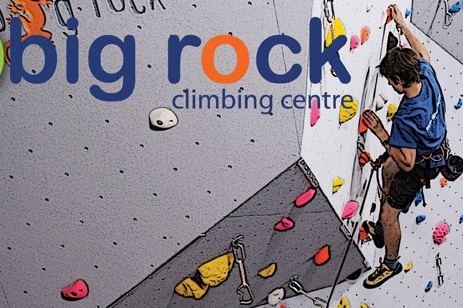 Congratulations to the proud parents!