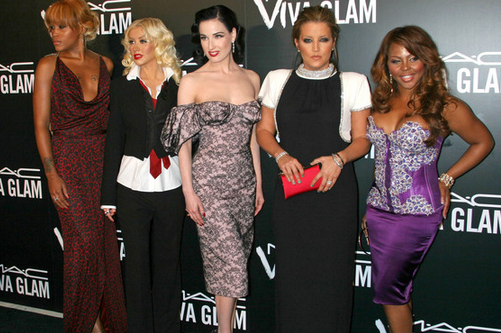 Singer and rapper Lil' Kim has given birth to a baby girl, called Royal Reign.
The 39-year-old music star welcomed her first child at Hackensack University Medical Center in New Jersey in USA this afternoon.
Royal Reign weighs 6 pounds, 5 ounces and measures 19.5 inches long.
Lil'Kim announced she was expecting her first child in February.