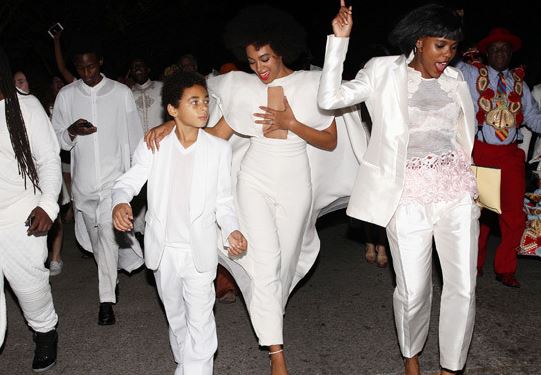 ​Solange Knowles, sister of Beyoncé, made headlines with her showstopper wedding ceremony this weekend.
With guests dressed all in white, the bride and groom entering on custom designed bicycles, and some seriously impressive wedding photography, by all accounts it was a day to remember.
Solange was sure not to leave her ten-year-old son Julez out of the action though, with an adorable mum-and-son dance routine lined up for after the ceremony.
The pair danced together to the hip hop song No Flex Zone as guests cheered them on.
So cute. Julez even got some high praise after, from the hip hop king and queen, Jay-Z and Beyoncé.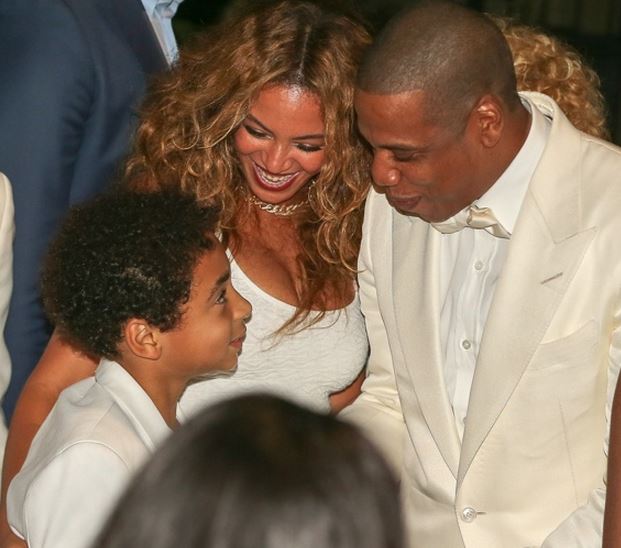 The couple attended the intimate event with their toddler Blue Ivy, who also wore white for the occasion: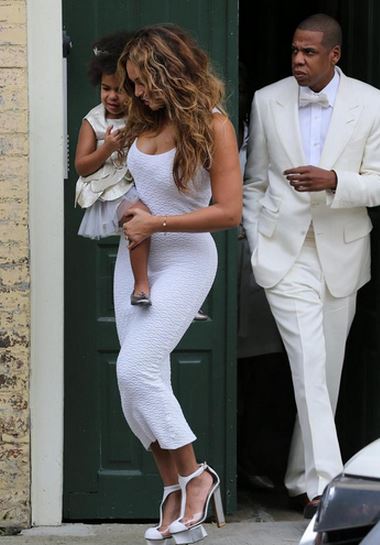 It looks like it was a truly stunning day!