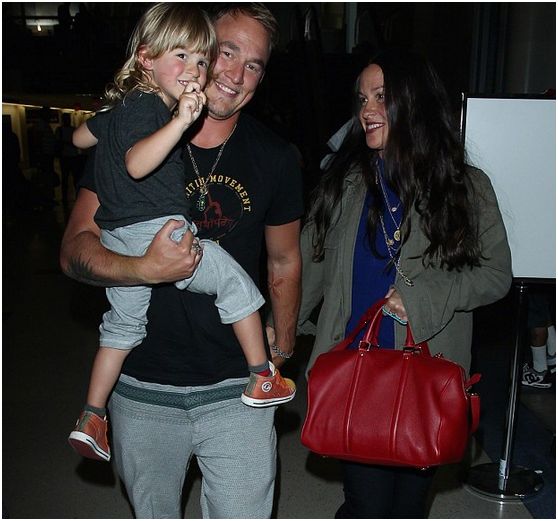 Singer Alanis Morissette has shared a picture of herself from 2012 in which she is breastfeeding her son Ever.
The 40-year-old, whose son is now three, shared the image to support World Breastfeeding Week, which runs from 1st – 7th August.
She captioned the image, which sees her little one wearing chakra glasses while feeding, 'family on tour ;) europe 2012 #worldbreastfeedingweek #isupportyou @msjamielynne #everlovedhischakraglasses @jaygordonmdfaap'

The Canadian singer, who is married Mario 'Souleye' Treadway, is known for being a supporter of breastfeeding.
When asked during an interview with Good Morning America in 2012 if she would breastfeed her son, who was 17-months old at the time, at five or six years old, she said, "Yes, I'll stop whenever he wants."
"Some kids naturally stop at two, some stop at a couple of years later, it's up to the child. I will stop when he says it's time to stop," she said.
She added, "For me, I protect his safety and his well-being and his attachment. That stage of development is a very important stage."