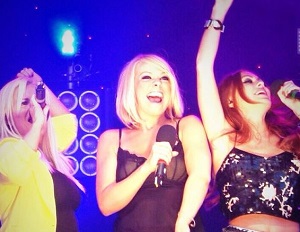 Natasha Hamilton recently announced that she intended to eat her baby's placenta, and now the new mum has opened up on the experience.
Natasha, who welcomed daughter Ella with her partner Ritchie Neville in September, says that she is "feeling fantastic", and has put it all down to her new supplement.
Speaking to the MailOnline, the mother-of-four said: "I have been feeling fantastic and breast feeding has never been easier, so whether it's all just in my head or not, I think it's working."
"I would have been taking some kind of breast feeding supplement anyway, so why not take something natural," she added.
The 32-year-old also gave an insight into the process of how she has been taking the placenta.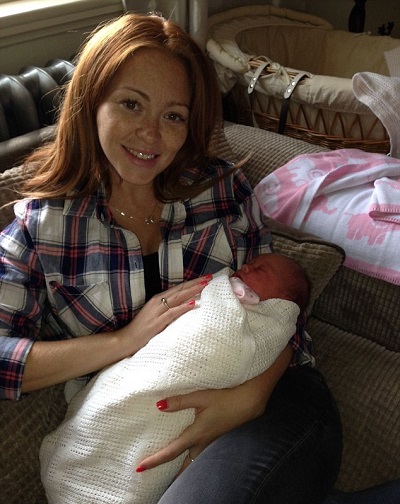 Describing it as the "best money I ever spent", Natasha explained: "If it was me chopping up my placenta and eating it, I would be violently ill. But I had it made into pills, it cost me £175".
Natasha is also mum to three sons; Josh, 12, Harry, 10, and four-year-old Alfie.