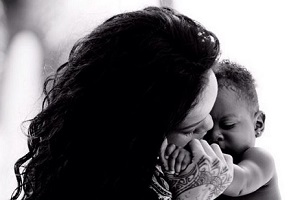 There have been plenty of pregnancy rumours surrounding the stars over the past fortnight, and the latest person at the centre of them is Rihanna.
A story has surfaced online this week claiming that the singer is expecting her first baby and has even written a song about her unborn child.
According to MediaTakeOut, two separate "close" sources have confirmed the news, revealing some of the steps that she has taken to ensure the safety of her baby.
The Only Girl in the World star has reportedly banned smoking inside her studio, which is said to be an "unusual" move for her.
Backing up their claims is the rumour that the star has also penned a song in dedication to the "baby growing inside of her".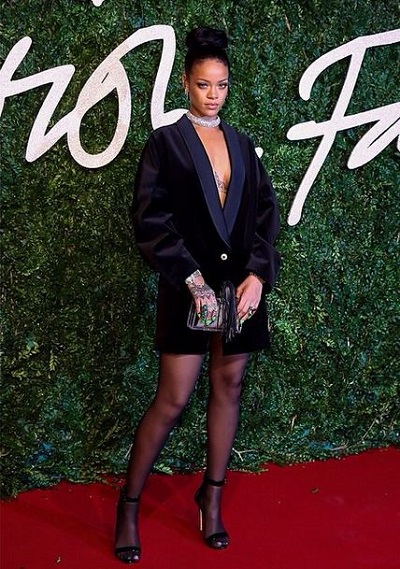 The star appears to have added fuel to the rumour with her recent Instagram posts, too. Having recently headed back home to Barbados to visit her family, the star chose to share photos of special moments captured between her and her niece.
Rihanna is not the first star to be at the centre of pregnancy rumours this week.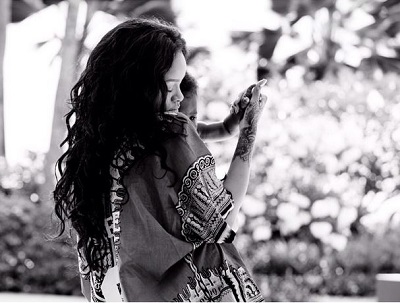 A spokesperson for George Clooney was forced to deny claims that wife Amal is expecting, after photos of her covering up her stomach emerged online.
We're sure it's only a matter of time before Rihanna releases a statement, so we'll keep you posted on any updates.