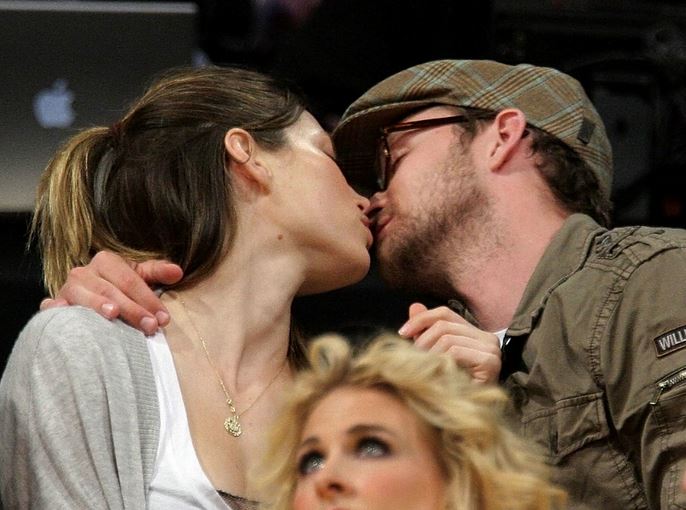 Rumours have been flying for the last couple of months about a possible pregnancy for actress Jessica Biel, and now it seems they've been confirmed once and for all.
Jessica and singer Justin Timberlake, who have been married for two years, have yet to address the news publicly, but now it seems they won't have to.
Justin's 'N Sync bandmate Joey Fatone let slip about the happy news in a recent interview, admitting the pair are indeed having a child.
Speaking about Justin's news to InTouch magazine, Joey said, "He told me a while ago, and I kept my mouth shut... But now I can talk about it!"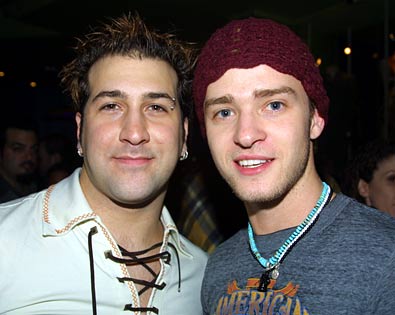 Joey said he knew Jessica and Justin were going to love being parents. "Jessica is awesome, and Justin is a kid at heart... [They'll have] fun," he said.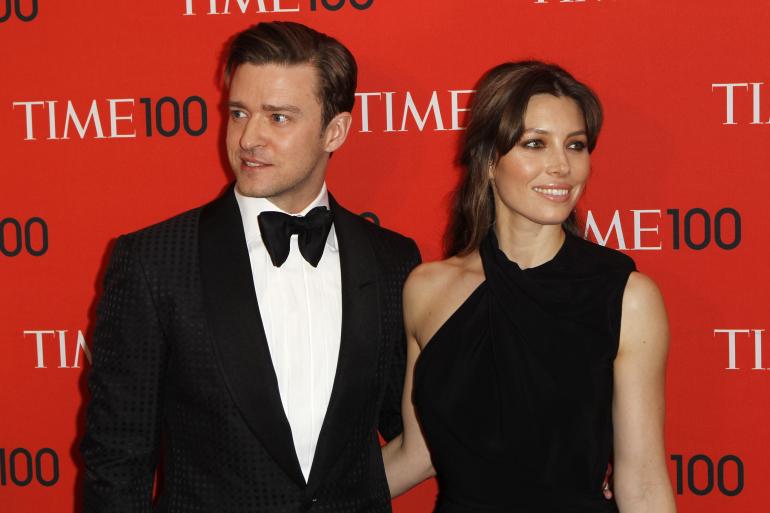 Just last week Joey gave another interview to People about his friend's exciting news, saying, "I think he's going to be a great dad... He's always been great with kids in general. He's going to be great. I think he'll be very hands-on."
Joey's not the only one who has had trouble keeping the news under wraps - back in October a mystery friend confirmed the news online, saying, "Jessica is at least three months pregnant,.. And she's due in April."
Just a week later, InStyle magazine editor Ariel Foxman sent and then quickly deleted a tweet to Jessica, saying, "Congrats @jessicabiel on your impending motherhood ... Looking forward to the red carpet maternity style pix to come #tbt."
Congrats to the couple!