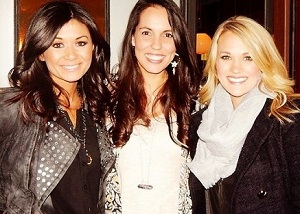 Brad Paisley may have revealed the sex of Carrie Underwood's baby in the most public way possible, at the 2014 Country Music Awards, but Carrie has revealed that she and husband Mike Fisher had a very different process for finding out themselves.
Speaking about her pregnancy during an interview with ABC News Radio this week, the country star revealed that she and Mike used to look away during the scans, so as to make sure that they were truly ready for the big reveal.
Describing the doctor's office as "kind of a sterile place", Carrie and Mike asked their doctor to write the baby's sex down on a piece of paper and put it in an envelope. The couple then chose the perfect setting – their favourite restaurant – to finally open it up.
Admitting that they both suspected it was a boy, Carried added: "We didn't really speak of it before, because we were both just like, 'Whatever. It's all good.' But we knew it was a boy."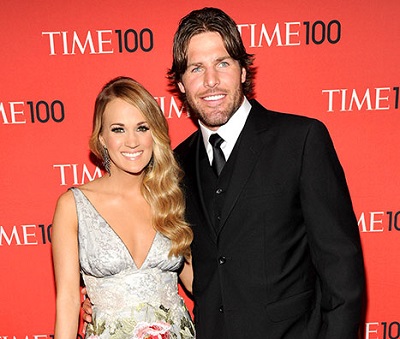 Carrie and Mike began dating in 2008, going on to tie the knot two years later. They announced that they were expecting their first child together in September, with Carrie posting an Instagram snap of her dogs wearing T-shirts reading, 'I'm going to be a big brother/ sister'.