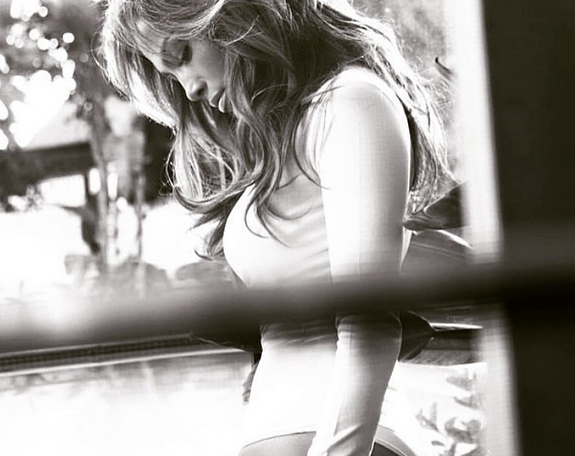 She recently spoke of her concern about embarrassing her kids, but singer and mum to twins,Jennifer Lopez has revealed that she would love to add to her brood, admitting she would "love to have twins again".
The 45-year-old, who is mum to Max and Emme from her marriage to Marc Anthony, would love to have another baby, but says it might not happen because of her age.
Talking to People, the Let's Get Loud singer, said: "I don't know if it's in the cards for me because of my age, but I would love to have another baby, to be blessed one more time. I'd love to have twins again."
Jennifer says that she really started to think about it while she was enjoying a moment with her six-year-old daughter: "I was thinking about that last night when I was in bed with Emme. I was just loving the moment. I don't know if it's in the cards, but you never know."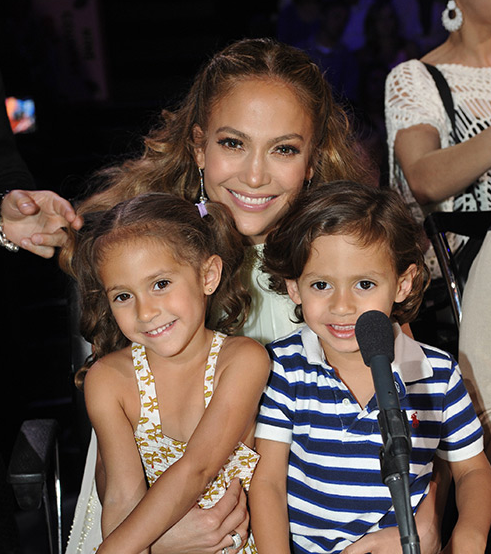 The singer hasn't been having much luck in the love department - her divorce from Marc was finalised in June of last year and then her relationship with Casper Smart broke down – and originally said that she wanted to be alone for a bit, saying "I had to make a commitment to myself to be alone: no flirting. No possibility of anything. No boys in any way, shape or form. I said, 'I'm shutting it down'. I'd never been alone."
However, that doesn't mean she is not still looking for her "fairy tale" ending: "The more I work on myself, the more I give myself the opportunity to share a really deep and meaningful relationship that can give me my fairy tale and last forever."