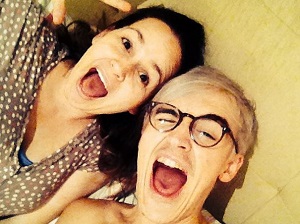 The Halloween celebrations have officially kicked off, and one little man who is getting ready for the big day is Buzz Fletcher.
The seven-month-old son of McBusted singer Tom Fletcher looked absolutely adorable today in his cute dragon suit, complete with horns and a spiky tail.
Proud father Tom took to social media to share the gorgeous photo with his followers, writing: "He totally chose this outfit himself today."
It has been a week of celebration for musician Tom and his wife, Giovanna, as they celebrated the eleven-year anniversary of when they officially became a couple.
The pair met when they were teenagers, after attending the same stage school together.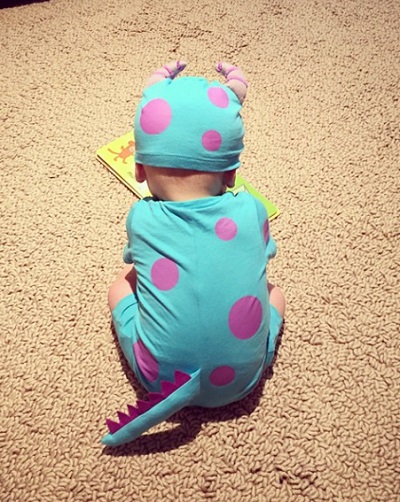 Taking to Twitter to share a romantic dedication to his wife, 29-year-old Tom wrote: "It is the 11th anniversary of the day me and @MrsGiFletcher officially became a couple. Can't believe she's put up with me this long!"
Congratulations to the lovely couple on their milestone.
And if this is what baby Buzz is wearing now, we can't wait to see what cute costume Tom and Giovanna come up with for the big night!