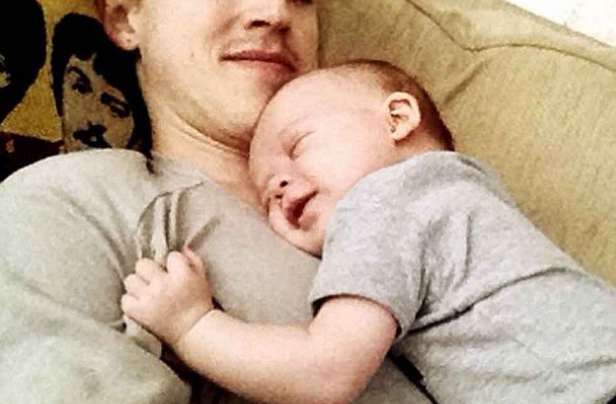 Tom Fletcher is known for being very sweet and caring, always making videos and singing songs for his wife Giovanna and their baby Buzz.
Now it looks as if the McBusted star has outdone himself with an adorable snap of Buzz dressed as Buzz Lightyear (of course) in what he calls: "The evolution of Buzz..."
The evolution of Buzz... pic.twitter.com/pRiqasdqpx

— Tom Fletcher (@tommcfly) November 2, 2014
Little Buzz looks delighted as he gazes at his daddy who is also dressed as The Toy Story character – he is getting so big!
We wonder if Giovanna dressed up as Jessie for Halloween?