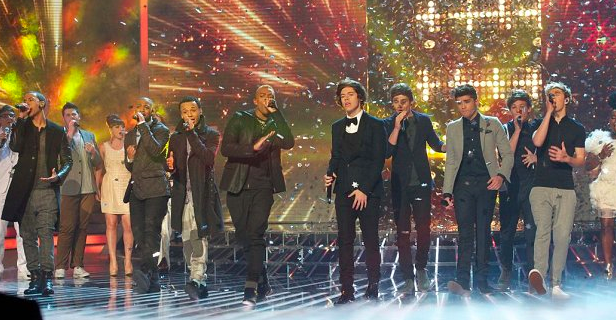 JLS star JB Gill has shared an adorable photo of his newborn son, Ace Jeremiah.
The singer posed for Hello! magazine along with his son and wife, Chloe.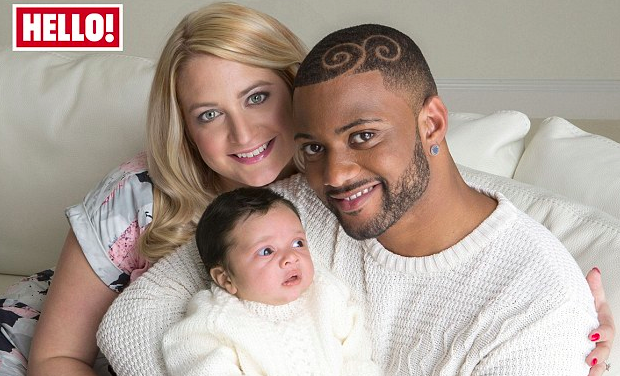 The couple, who live on a farm in Kent, are clearly besotted by their new arrival, and the proud dad says he can't wait to get Ace out in the fields with him: "There's already so much I'm looking forward to doing with him, like taking him horse riding and out on the farm feeding the pigs."
The former X Factor contestant also spoke about the little boy's name and their reason for choosing it: "The name Ace means 'one who excels', and I want him to be the best he can be in as many things as possible."
It certainly sounds like the couple are enjoying the early days with baby Ace, who is utterly adorable!