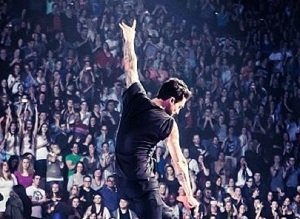 Talk about mighty expectations!
He tied the knot with his wife, model Behati Prinsloo, earlier this year, but already Maroon 5 frontman Adam Levine is making big baby plans.
The 35-year-old singer recently opened up about starting a family with his wife, telling fellow The Voice judge Gwen Stefani that he wants 17 children!
"I want, like, 17. Is that reasonable? I love kids so much though. I love seeing kids on the set, too," he said.
When questioned as to when we might expect to hear the pitter-patter of tiny feet however, Levine remained sufficiently tight-lipped.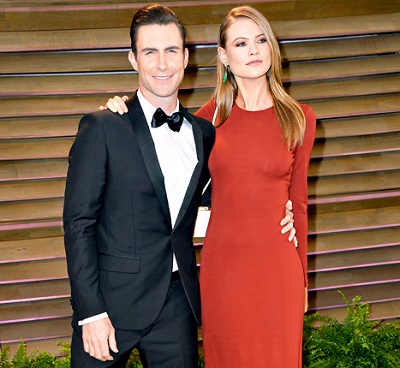 Speaking to E! News, the Love Somebody singer said: "We're going to do it as some point in the not-so-distant/ undisclosed/ I-really-have-no-idea future. Is that ambiguous enough for you?"
Adam and model Behati began dating back in 2012, but broke up a year later. The couple reunited and got engaged soon after, going on to exchange vows in a ceremony in Cabo, Mexico, in July.