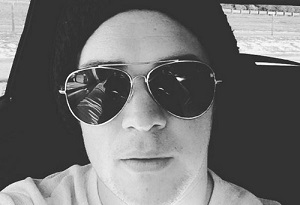 Some lovely baby news this morning, as it has been revealed that musician and former reality star James Durbin has welcomed his second child with wife Heidi.
A representative for the US singer confirmed the news to People, saying that Heidi gave birth to a baby girl last Friday.
The couple, who are already parents to five-year-old son Hunter, have named their little girl Kinzee Cruz Durbin.
Speaking after the arrival of their little bundle of joy, the couple released a statement which read: "Nothing compares to holding your brand new baby. She's gonna be worth every sleepless night. We're so thankful to have her."
The couple also released the first photos of their daughter, posing for a family photo shoot for People.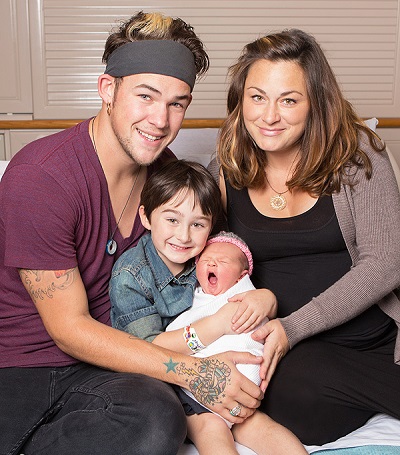 James, who released his second album earlier this year, said that the entire family is excited about the journey ahead with their newest addition.
"We're looking forward to even more laughter in the house and those silly baby expressions," added the 25-year-old.
What lovely news for the family, and what a gorgeous first family shot.