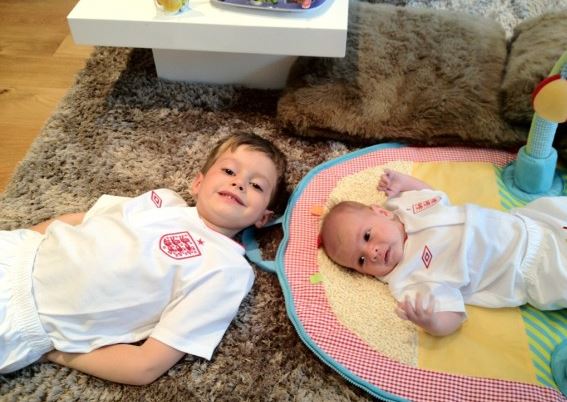 X Factor star Stacey Solomon has split with her fiancé Aaron Barnham.
The singer has been in a relationship with Aaron since 2009 and they got engaged in 2011.
Soon after their engagement, the couple announced that they were expecting their first child together - a son called Leighton, who was born in May the following year.
Stacey is also mum to six-year-old Zachary from a previous relationship.
In a statement, Stacey's spokesperson today said, "It's with regret that I can confirm that Stacey's relationship with Aaron has unfortunately come to an end.
"Her priority is her two children. She thanks her fans for their support at this time."
Late last year, Stacey said she and Aaron were struggling to find time to plan their wedding.
The 24-year-old singer said, "It's always the last thing on my list and that sounds really bad but it's only because I feel like there's so many other things that come first, like the kids and work."