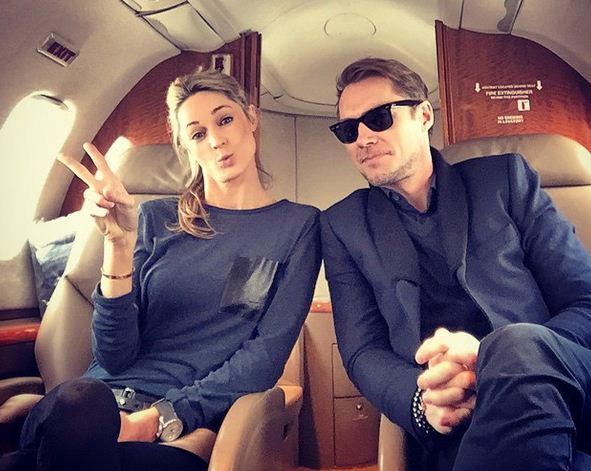 We can only imagine how proud this famous dad-of-three is since he's learned his daughter is going to be starring in a film with A-lister Idris Elba!

Ronan Keating's little girl Ali landed a role in the short film and her mum Yvonne, a former model, says her daughter is understandably thrilled by the news.

Opening up about the role, Ronan's former wife said: "I just got a call that Ali just got a part in an Idris Elba movie that he is directing and starring in. It's a short for Sky Arts."

Both mum and daughter are delighted with Yvonne saying: "He's directed a short movie before and he's obviously an amazing actor so I'm quite excited and she can't wait!"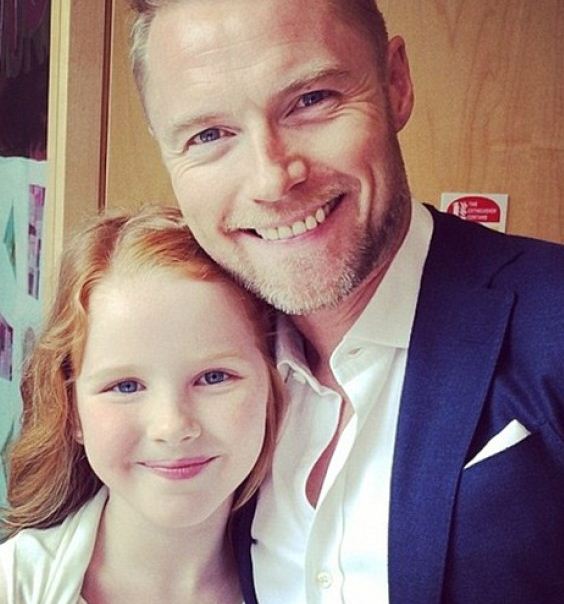 It looks like little Ali is following in her big sister's footsteps in that case!

The former Boyzone singer's oldest daughter Missy is no stranger to the limelight having already acted in four films by the tender age of thirteen!

Chatting about Missy's contribution to the acting world, her proud mum said: "Missy is thirteen and she is very, very focussed and very determined and this is what she really wants."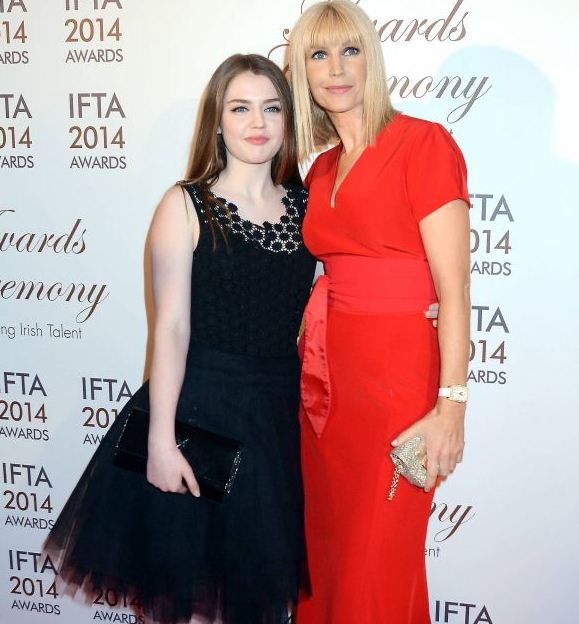 While Yvonne thinks Ali may see acting as a bit of fun, her older sister definitely sees a future in the industry, with Yvonne revealing: "Missy has just done her fourth movie, she's been a lead in two of them and other parts in another two, the last one was just a short in London called The Library. She's having a great time- absolutely loving it."

It certainly seems like the Keating sisters are ones to watch!