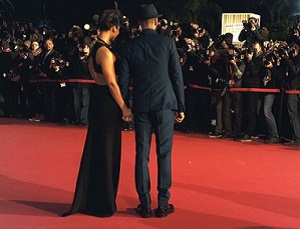 With Christmas Day and her due date fast approaching, there was a double celebration this weekend for Alicia Keys and her husband Swizz Beatz.
The singer and producer, real name Kasseem Dean, threw a beautiful baby shower for his wife, ahead of the birth of their second child.
Swizz took to Instagram to share stunning pictures of the celebration with followers, with the couple's four-year-old son Egypt playing a starring role in the party.
Girl On Fire singer Alicia looked stunning in a festive red gown as she posed with her husband, and underneath a giant sign with pink and blue writing. The couple have not revealed their baby's sex yet.
Swizz' excitement at the impending birth of his second child was clear in the hashtags he used to accompany his photos, including 'blessings' and 'almost ready'.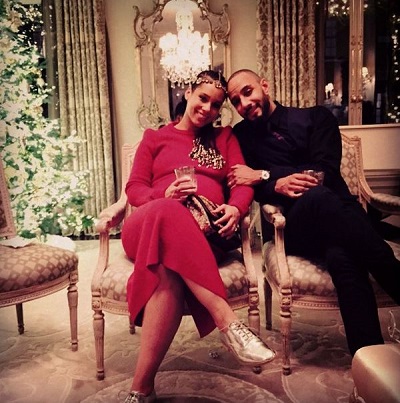 Alicia announced her wonderful baby news back in July, sharing a stunning picture of herself cradling her blooming bump, with Swizz looking on adoringly.
Recently appearing on The Wendy Williams Show, Alicia revealed that the couple's second baby is due at the end of December.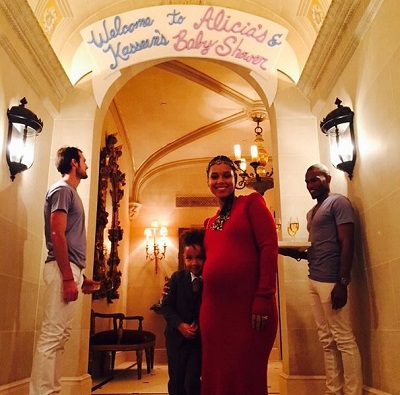 What an exciting time for the family. We wish Alicia all the best with the rest of her pregnancy.