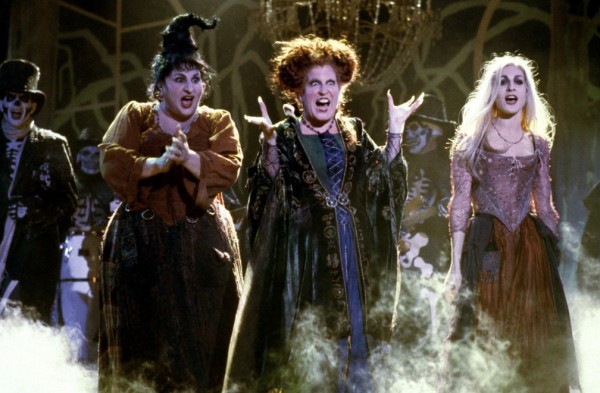 Hocus Pocus will always be one of our favourite Halloween movies. We don't know, maybe it's because it's set in this quintessentially 'Halloweeny' US town in New England with pumpkins, parents that dress us with their kids and 'fall' trees thick with golden leaves.
Oh, and of course let's not forget the incomparable Bette Midler as the super-scary Winifred Sanderson.
So when we saw this range of Hocus Pocus t-shirts we got a little excited. Yes, we know, we're BIG kids!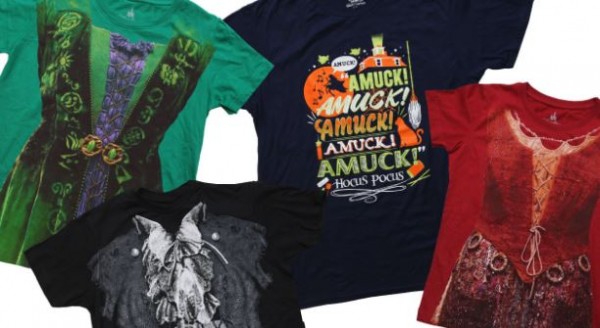 Our favourite are the ones of the Sanderson sisters' dresses – so clever! Of course we want the Winifred one, obv!
We think these would be a great (and easy!) cossie idea – a pair of leggings or pants in a matching colour and the kids are good to go!
The limited-edition range will be exclusive to Disney Parks online stores from September 5-11.
SHARE if you and the kids are BIG Hocus Pocus fans!