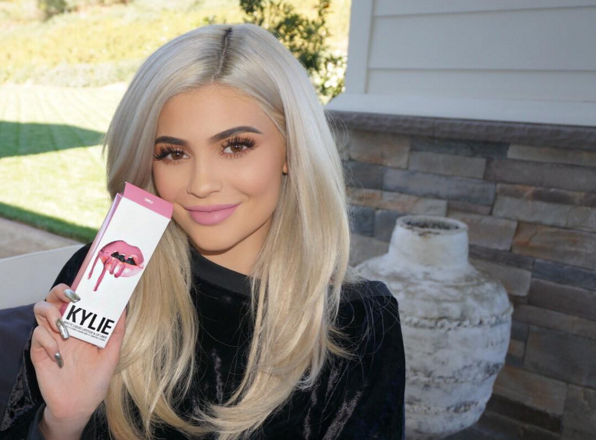 It would seem as though there is nothing Kylie Jenner can't do in life.
The 19-year-old has earned serious cash through the success of her cosmetics company, and has decided to give something back.
Kylie's latest lip-kit, which is a pretty pink shade, has been created specifically for charity.
All net proceeds of this new colour will go toward surgery for children with cleft palettes in developing countries.
The new shade, which is called Smile, will be released on Monday, with all profits being donated on World Smile Day which falls on October 7th.
The make-up mogul made the announcement on her personal Instagram account, and said that she will "be presenting a check to them personally."
What a really lovely thing to do!
You go girl!
SHARE if you admire what Kylie has done!