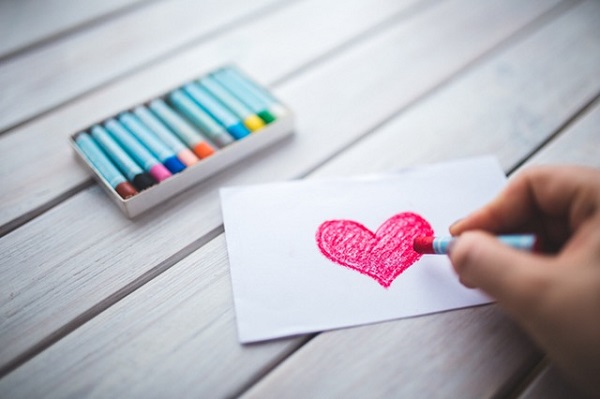 With Mother's Day just around the corner (it's March 26, in case you didn't already know!) we're on the lookout for the perfect gift for that special woman in our lives – and hoping to receive something just as thoughtful from our own loved ones!
Sadly, however, some mothers won't even receive an "I love you", never mind the treat of their favourite bottle of perfume or even a handmade card. Indeed, according to new research, over a third of UK mums never hear those magical three words, 'I love you', from their children.
The upsetting and alarming statistic was uncovered as part of a study by digital marketing agency Optus Digital, carried out across 1,000 people around the country, to gauge attitudes towards Mother's Day.
It emerged that over a third of Brits – 37.4 percent, to be exact – never tell their mothers that they love them. The worst offenders are men, apparently, with a staggering 48 percent of male respondents admitting that they will never say "I love you, Mum". This is in comparison to just 28 percent of women.
Is a little piece of your heart breaking right now? Because ours most certainly is! And we hate to break it to you, but it only gets worse!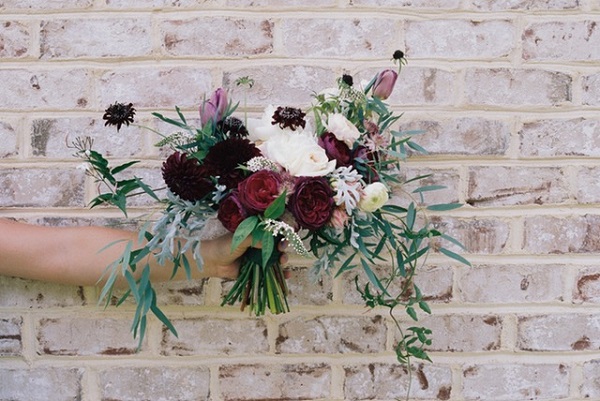 According to the research, we're not so generous when it comes to marking the Hallmark holiday, either. Using online search engine statistics, the researchers were able to determine that, in 2016, there were more searches for 'free Mother's Day gifts' than for 'Mother's Day flowers'.
"From our extensive online research, it looks like we're a bit neglectful of the most important women in our lives! Hopefully, these findings will act as a bit of a wake-up call for all these ungrateful kids around the country – you only get one mum, so you'd better make her feel special!" commented Chris Simmance of Optus Digital.
There are some positives to take from the research, however – women are the ones who make the biggest effort with Mother's Day, with 75 percent admitting to never forgetting the date. It's probably because they're expecting great things themselves!
What do you think of these findings? Are you surprised? Has a loved one of yours ever forgotten about Mother's Day? Let us know!