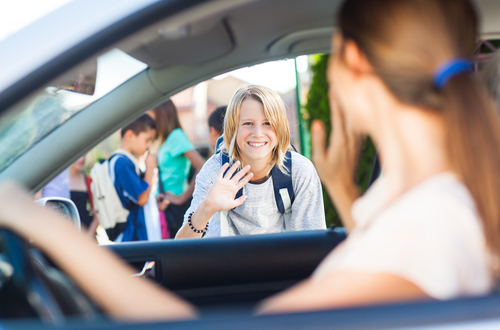 OK! magazine have revealed that Jennifer Ellison is pregnant with her third child despite doctors telling her it would be unlikely for her to conceive again after the birth of her two sons.
Jennifer gave birth to her first son Bobby back in 2010 and the Brookside actress was told it was unlikely she would conceive again because of cysts on her ovaries. She proved doctors wrong three years later when she revealed she was pregnant with her second son Harry, who is now 11-months-old – and how she's done it again as she is due her third child this September.
The actress explained the reason she conceived so soon after her second son was down to her diagnosis: "You don't think you have to be super careful with contraception when you're told you can't conceive."
Congratulations on the great news, Jennifer.