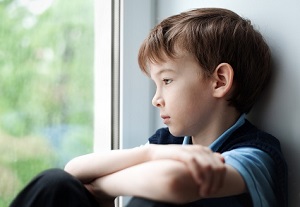 More than 4000 kids in Scotland will be left homeless for Christmas this year, according to a leading charity.
Representatives from Shelter Scotland, a charity that works to provide support to those who are homeless or living in substandard housing, have criticised the Scottish Government over the shortage of affordable social housing.
Graeme Brown, Director of Shelter Scotland, addressed members of the Scottish Parliament in an impassioned appeal: "It's completely unacceptable that in the 21st century 4,228 children in Scotland will spend this Christmas homeless."
"The temporary accommodation they are forced to live in is often poor quality housing where they can spend months or even years waiting for a home of their own," he added.
In a new campaign, the charity has called on the Government to build at least 10,000 new houses each year.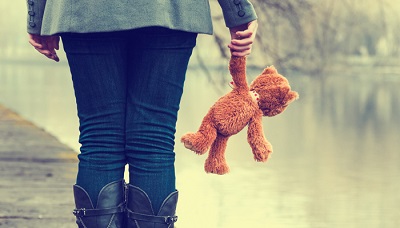 Mr Brown said that the Government needs to urgently tackle the issue so that no child will ever have to encounter homelessness, especially not at Christmas.
"We need to see 10,000 new social homes built each year to tackle Scotland's housing crisis," he said, adding, "That way, we can work towards a future where no child has to wake up on Christmas morning, or any other morning, in such awful circumstances."