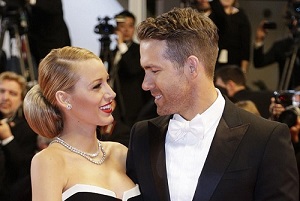 We could barely contain our excitement when we learned that Blake Lively had given birth, and will admit that we were a little disappointed when neither the sex nor the name were revealed.
However, we didn't have to wait too long before the information was shared across social media!
Having first broken Blake and husband Ryan Reynold's wonderful news, PageSix is now reporting that the couple welcomed a baby girl called Violet.
While the news has not been confirmed, and the couple's spokesperson has yet to share the details, the publication is referencing a Twitter user called Sam "who claims to work at Westchester Medical Centre" where Blake is said to have given birth.

Sam, who has since made her account private, reportedly tweeted: "Congrats @blakelively #blakelively glad to have you and baby girl violet in our care."
She is also said to have gone on to tweet, "I think I'm in trouble", before then changing her security setting to private.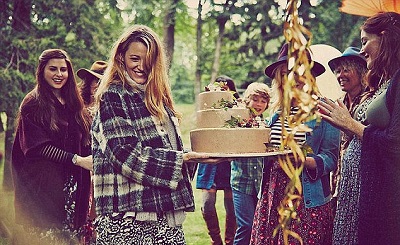 We guess we will just have to wait for a solid source to confirm the news!
If what the mysterious Sam has tweeted is true, however, we adore the cute name.