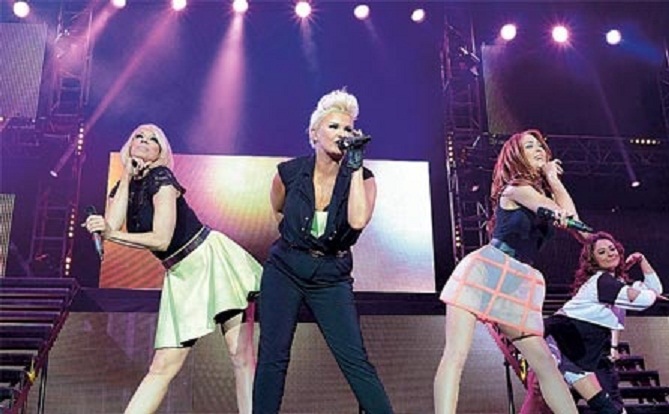 Already a mum-of-five, this outspoken celeb says she has no intention of stopping any time soon!

34-year-old performer and TV star, Kerry Katona, revealed that, all going according to plan, her and husband George Kay expect to hear the pitter-patter of tiny feet in 2016.

Opening up about her plans, feisty Kerry admits: "George wants me to fall pregnant ASAP, he would have another baby tomorrow if he could, he's very broody. I'd love another child."

Considering possible obstacles she might face when trying for another baby, the star opened up about health concerns, saying: "We've said 2016 will be the year for another baby and obviously I want to be as healthy as possible before falling pregnant, so that's another incentive to shift this weight I gained over Christmas."

Hitting the headlines recently for her parenting approach, there's no doubt that Kerry has her hands full with five children under the age of 14, but we're sure her brood will be more than happy to help out with the new arrival!