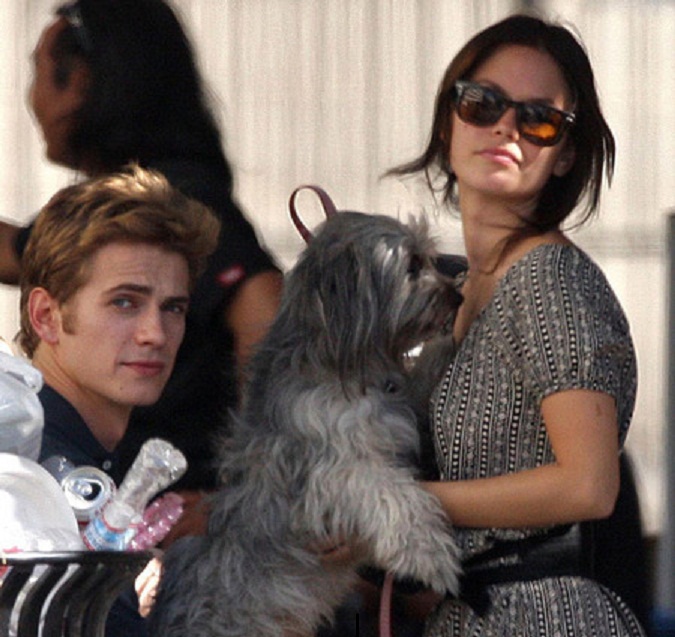 Organising a day out with partner and baby as a new mum can be an overwhelming experience, but it looks like 33-year-old actress Rachel Bilson has it all sewn up.

Keen that their two--month-old baby daughter can enjoy the jet-set lifestyle to which they're accustomed, Rachel and fiance Hayden Christensen, best known for his roles in the Star Wars movies, took their little tot out for the day in order to get the baby her very first passport! Aw!

Dressed in casual attire, Rachel and Hayden, who have yet to share any snaps of their new arrival on social media, looked effortlessly cool as they strolled through Pasadena earlier this week.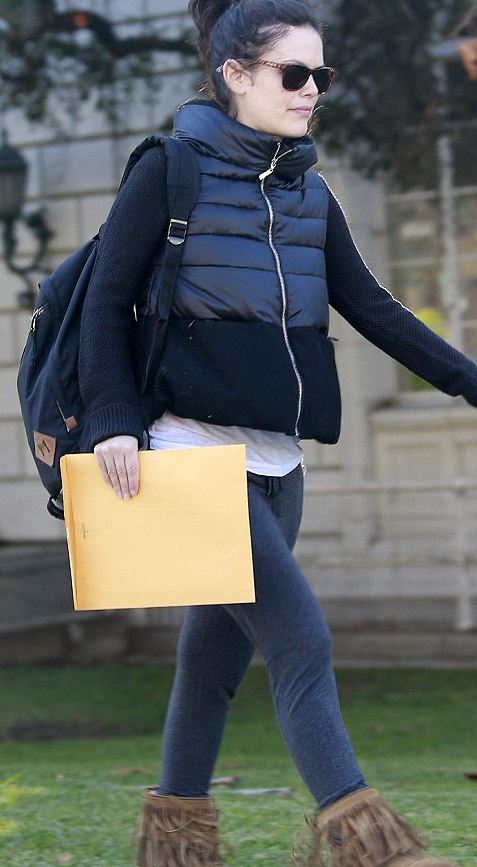 The former OC star, who gave birth to their first child Briar Rose in October, has made no secret of the fact that she has always wanted to become a mum, saying: "I have always wanted kids. I can just see this toddler waddling around the house."


Rachel has made very few public appearances since Briar's arrival, but we're sure the doting mum is just eager to spend as much time with her baby daughter as possible!