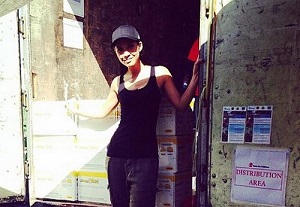 She received high praise from her followers yesterday, after calling out school parents for asking for money for birthday presents, but not everyone is happy with Myleene Klass.
The mother-of-two was warned on her Instagram that the parents of daughter Ava's classmates may not take too kindly to being criticised in the public eye, and it seems they were right.
According to reports, the star was confronted by angry mums at the school gates yesterday, after her social media rant went viral, with one mum said to have shouted over to her: "Why did you do it, Myleene? Why?"
Myleene took to Instagram on Tuesday night to share screenshots of emails she received from parents of the children in Ava's class who had birthdays coming up. In a move that many branded as 'rude' and 'cheeky', the parents asked for money for class birthday presents for their daughters.
But a source has said that the move hasn't gone down well with the parents, with the Mirror reporting that some are furious.
"She has betrayed our confidences and belittled us so publicly. Lots of people have complained," said one parent, anonymously.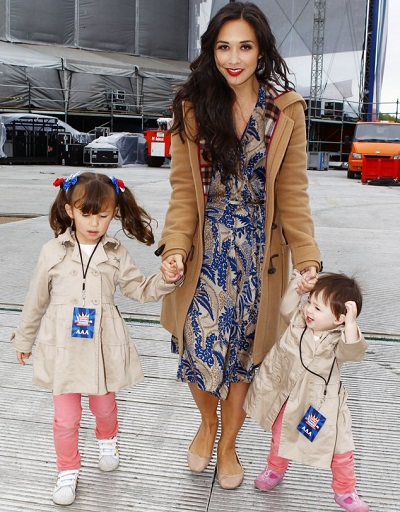 Another added: "It is so out of order. She isn't going to have any friends left and we are the ones she relies on to pick up her daughter for her when she is late."
Others are said to have written and emailed the school's head teacher, complaining Myleene and accusing her of using the situation to attract media attention.
The school run should be interesting for Myleene from now on, that's for sure.