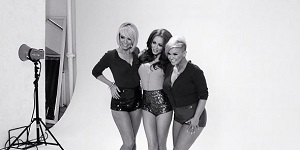 She recently welcomed daughter Ella into the world, and now pop star Natasha Hamilton has spoken of her happiness at opting for a home birth.
The Atomic Kitten singer, who gave birth to her daughter with 5ive star Ritchie Neville last month, said that she could not have made a better decision in choosing to have Ella in the comfort of her own home.
The mother-of-four said: "All in all, I had a three-hour labour and Ella was brought into the world by my own hands lifting her out of the water and into my arms."
The 32-year-old added that the experience also brought her and partner Ritchie closer together as they bonded over preparations for Ella's birth, saying: "I loved how the whole hypnobirth experience brought me and Rich even closer together and had us being more of a team, really involving the father in every way possible."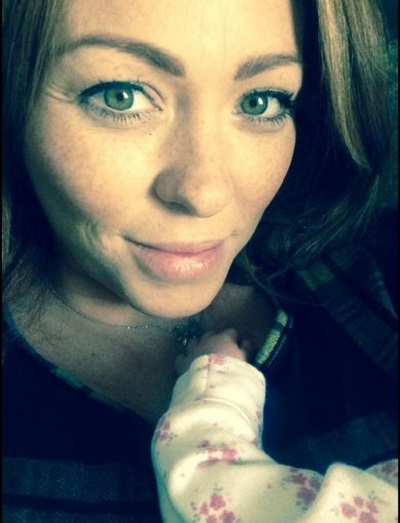 Speaking of just how "calm" the process was, Natasha revealed that taking the "dreaded hospital dash" out of the equation was also of huge comfort to her.
It's great to hear what a positive experience Natasha had. Would her account make you consider following in her footsteps?