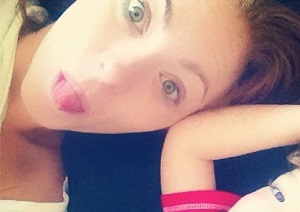 She has been sharing candid insights into her journey as a mum since giving birth to daughter Ella back in September, and now singer Natasha Hamilton has spoken about their recent 'horrendous' experience at the doctors.
Writing in her blog on Baby.co.uk, the Atomic Kitten singer opened up on Ella's traumatic ordeal as she went to get her immunisation injections.
The 32-year-old wrote: "Ella's jabs this week were quite horrendous. She screamed that much she was turning purple and found it hard to catch her breath."
Natasha admitted that she and partner Ritchie Neville were left feeling distressed by their two-month-old's reaction, and did their best to try and soothe her.
"The pang of guilt/ empathy/ helplessness I felt was awful but I know it's all for the right reasons," she wrote, adding, "Rich was there too and after each jab we did a little group hug to help calm her."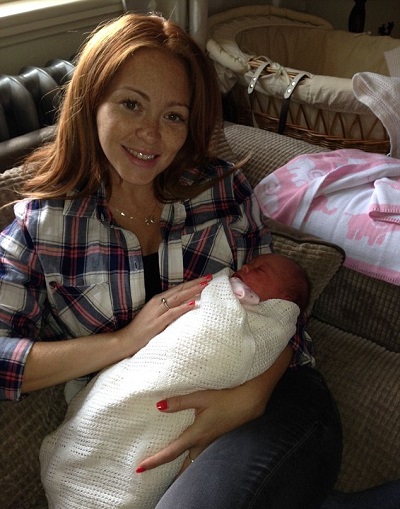 Natasha is also mum to three sons from previous relationships: 12-year-old Josh, nine-year-old Harry, and four-year-old Alfie.
The star has been in a relationship with Ritchie since their appearance on ITV's The Big Reunion in 2013, with the pair having previously dated during their time in Atomic Kitten and 5ive.