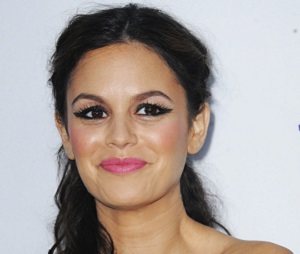 Rachel Bilson is expected to welcome her first child into the world any day now, but her good friend, actress Jaime King has revealed how she has been getting into practice for her new role.
Jaime, who co-stars with Rachel in Hart of Dixie, revealed that the mum-to-be has been bonding with her son on set.
"We've always been bonding, but she will literally stay around an hour or two after she wraps just to see my son. Literally obsessed with him," Jaime told Us magazine.
"He's in love with her. That was before, even before she got pregnant. She has always been in love with him," she added.
Jaime, who gave birth to her son James last October, also revealed her concern for her friend, having experienced first-hand how Hollywood reacts to a celebrity pregnancy.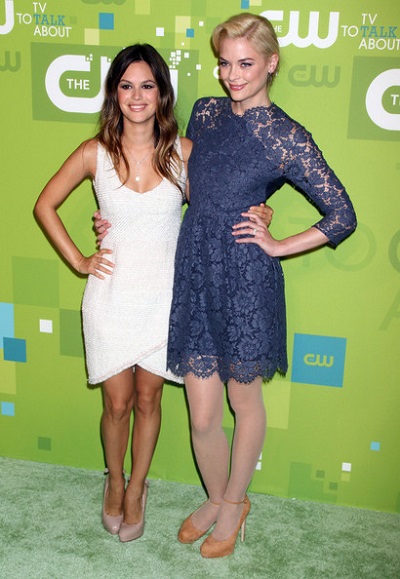 Saying that the priority was to protect Rachel, Jaime added: "I was the first one that got pregnant [from the cast]. They were supportive, but I could tell that in our industry, becoming pregnant is a nuisance."
It was announced in May that Rachel was expecting her first child with longterm partner Hayden Christensen.
We wish her all the best with the rest of her pregnancy.