Her due date with baby number two is fast approaching, but Vanessa Lachey has opened up on her struggles during her pregnancy with her two-year-old son, Camden.
In an interview with American Baby magazine, the 34-year-old admits that it took a while for her to bond with her unborn child during her first pregnancy.
Vanessa said: "While pregnant with my son, Camden, I felt guilty because everyone told me about this love I'd feel, and I wasn't there yet."
The presenter, who is married to singer Nick Lachey, added: "I remember asking Nick, 'Is something wrong with me? I've wanted this my whole life, and I'm forcing myself to have those feelings.' For me, the love really flowed when I found out the baby was a boy. That's when I could finally bond, once I knew "it" was a him."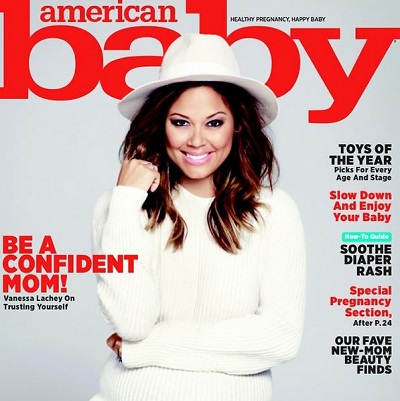 Vanessa and Nick have revealed that they are expecting a baby girl this time around, and recently shared photos of their beautiful pink-themed baby shower.
We wish them the very best of luck with the rest of the pregnancy.