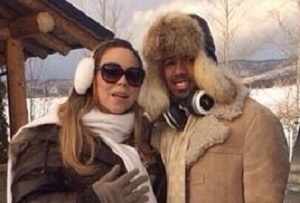 He surprised everyone when he announced he had split from wife Mariah Carey, and now presenter Nick Cannon has opened up on how their break-up has been affecting their children.
Addressing the subject during a benefit event in Times Square, the 34-year-old said that the couple have tried to keep life as normal as possible for their four-year-old twins, Monroe and Moroccan.
"We spend holidays together, we do everything that we are supposed to do together as a family," he said.
"They love mommy, they love daddy. Being the fact of our situation – we have always been people who have been on the go, coming and going – their life hasn't changed one bit."
Nick shared the sad news of the couple's split back in June, revealing that he and Mariah had been living apart for some time.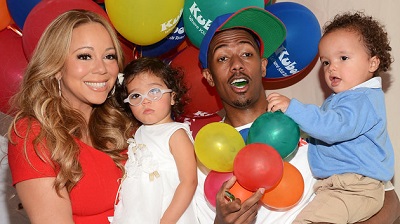 Amid fresh reports that Mariah has begun divorce proceedings, Nick said that the nature of their professions means that they have no choice but to play out their personal issues under the glare of the media spotlight.
"It's one of those things, being someone who is in the public eye, you never want to deal with your personal life in the public eye – but we have to."