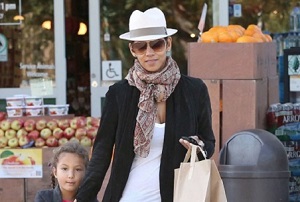 It seems that tensions are particularly high between Halle Berry and her former partner, Gabriel Aubrey, judging from the latest details of their court battle.
Last month it was reported that the actress and Aubry were back in court, with Berry accusing him of dying and styling their daughter Nahla's hair in an effort to 'make her look white'.
In the latest information from the court records, it has been revealed that Berry went so far as to have strands of Nahla's hair forensically tested to prove her case.
According to entertainment site TMZ, Berry had strands of her six-year-old daughter's hair sent off to Microtrace, a forensic consulting laboratory.
In papers presented in court, the test results showed that Nahla's hair had "extensive damage…likely the cumulative effect of repeated exposure to numerous gentle bleaching treatments."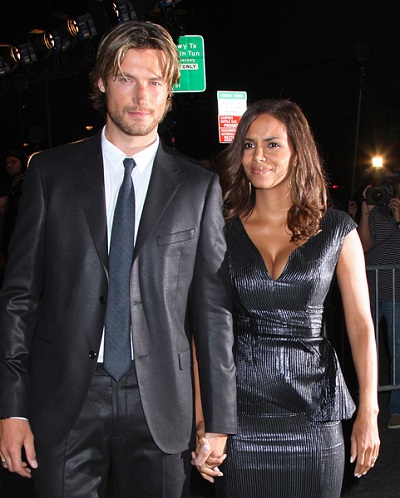 Aubry denied the claims made against him in the court case last month.
The judge in the case ruled that neither Berry nor Aubry were permitted to alter Nahla's natural hair colour or texture going forward.