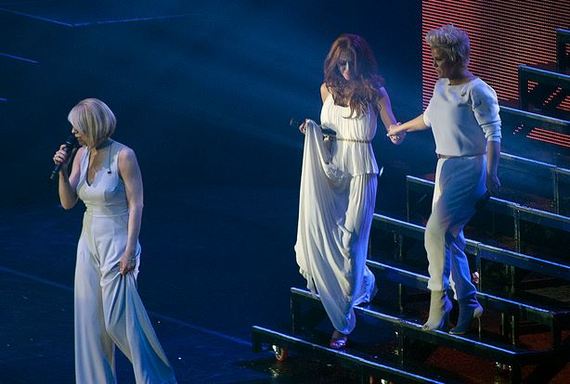 It's been three weeks since they welcomed their new baby girl, but Natasha Hamilton and Richie Neville have finally revealed a first picture.
The Atomic Kitten singer opened up about her new arrival in a shoot and interview with OK! magazine. Natasha had a hypno-birth in water, and said the whole experience was extremely emotional. "I pulled her out from under the water and into life. She came out with her hands above her face... We were both in tears," she explained.
Proud dad Richie was equally delighted with how things went. "After all the stress, as soon as she arrived it was all very calm. I'd lit candles and was playing music. It was amazing," he said.
The couple posed with little Ella Rose for the photoshoot: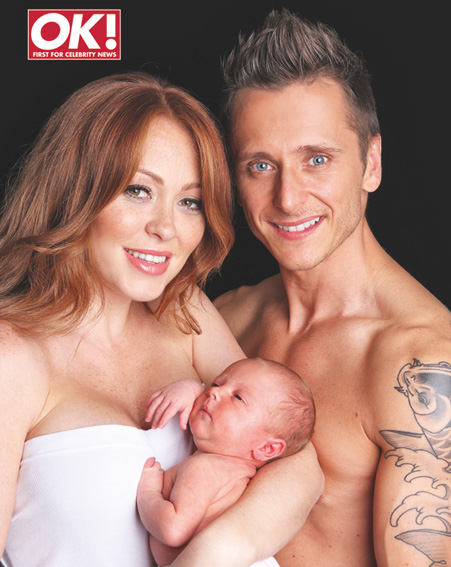 The doting parents had kept their new arrival shielded from the media until now, although
Natasha
did give fans a sneak peek when she posted this adorable picture on Twitter late last week:
Natasha has three sons, Josh, Harry and Alfie, by previous partners, but this is her first child with fellow popstar Richie.
The couple even hinted that wedding bells might be ringing soon - though nothing has been confirmed yet. "She's Ella Rose Neville – and hopefully I'll be a Neville soon, too!" said the singer.