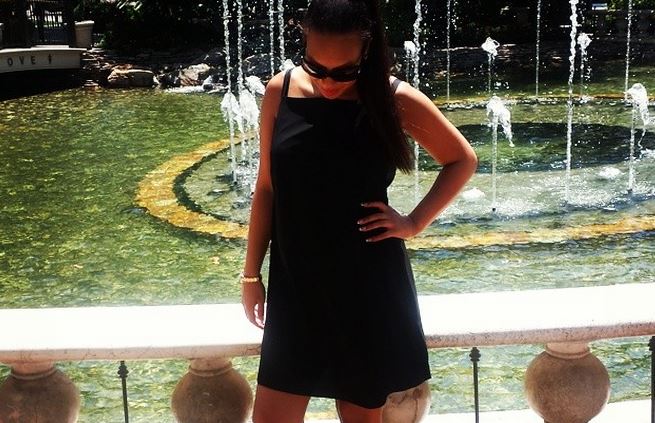 It's been almost a month since she gave birth, and today singer Rebecca Ferguson updated her fans with an adorable snap of her new little girl.
The smitten mum welcomed her daughter Arabella on October 25.
She shared an beautiful picture of her little one on Instagram today, looking gorgeous in a dusky pink dress.
The photo was captioned, "She is just adorable my little dolly girl."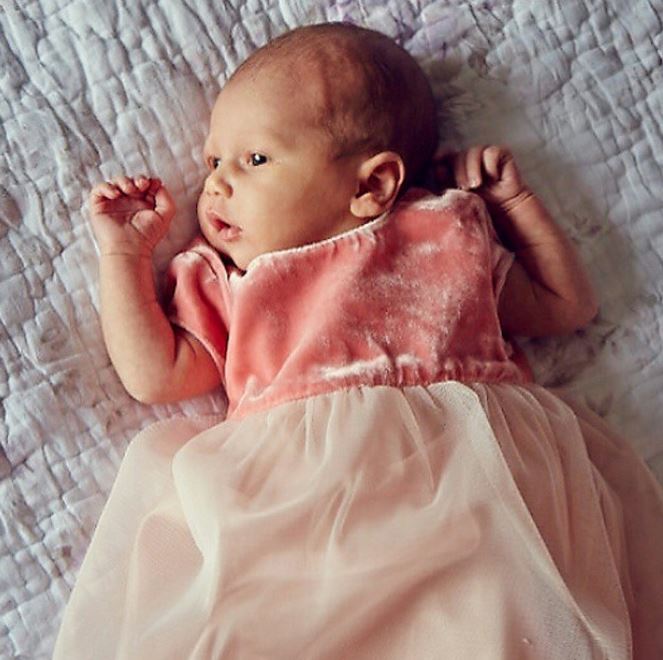 So cute.
Shortly after Arabella was born, Rebecca took to Instagram to share a sweet sneak peek, telling followers that she was "absolutely head over heels madly in love" and "unbelievably grateful."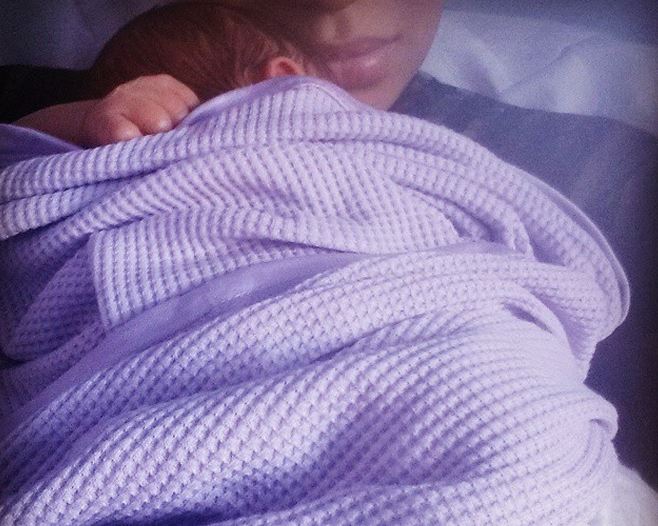 This is the 28-year-old's first child with her current boyfriend, who she has been seeing for over a year but has never named in the press.
She has two other children, nine-year-old Lillie May and seven-year-old Karl, from a previous relationship.
We're delighted to hear the doting mum is doing well!