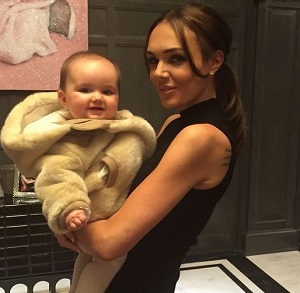 They may have had a late night last night, but Tamara Ecclestone and her baby daughter, Sophia, didn't let that stop them from having a day of fun.
The socialite, who brought her seven-month-old to her father Bernie's birthday party last night, has shared some beautiful photos of her baby's trip to the swimming pool.
The 30-year-old took to social media to share a selection of adorable snaps of Sophia's big adventure, posting some beautiful mother-daughter bonding moments for her followers to see.
"Cuddles after submersion, brave girl," wrote proud mum Tamara next to a picture of herself cuddling little Sophia.
Tamara is clearly relishing every moment of her new role as a mother, frequently sharing sweet snapshots of her journey.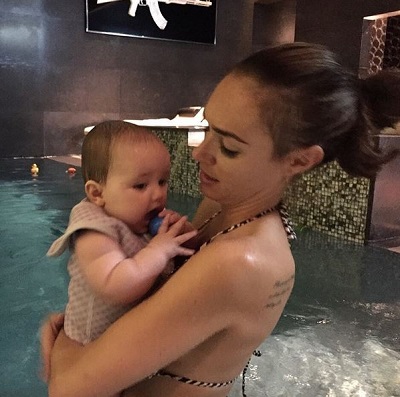 The star, who is married to Jay Rutland, opened up about the joy of motherhood in an interview earlier this month.
Speaking to OK! magazine, Tamara described herself as being "obsessed" with her daughter, and insisting that she is a hands-on mum.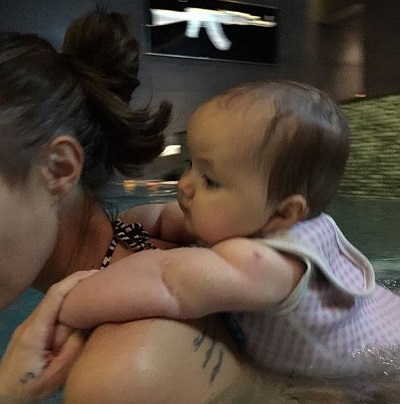 "People think I have everyone doing everything for me. I don't," she said, adding, "We don't have a cook, I cook. We don't have a nanny, we have me. I do absolutely everything with Sophia."
What a gorgeous pair.