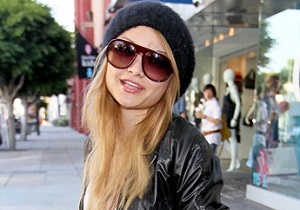 She welcomed her first baby just last week, and reality star and model Tila Nguyen, aka Tila Tequila, has finally shared the first photo of her daughter.
The 33-year-old took to her Facebook page to post the first peek at little baby Isabella, linking back to a heartfelt dedication to the new arrival on her website.
Describing her daughter as 'the most perfect, beautiful and precious little angel', Tila went on to give an insight into motherhood so far.
"I have been in the hospital this entire time so I could not get to the internet to announce the news myself, but I just got back home and we are both doing well!" she wrote.
She added: "I am just enjoying my newfound motherhood now, and enjoying spending every precious moment with my beautiful daughter."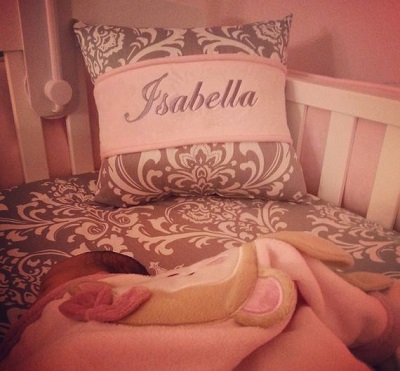 Sharing a photo of Isabella's tiny foot, Tila wrote: "Here is her tiny, cute little feet when I was at the hospital. I can't believe she is only four days old today! So cute!"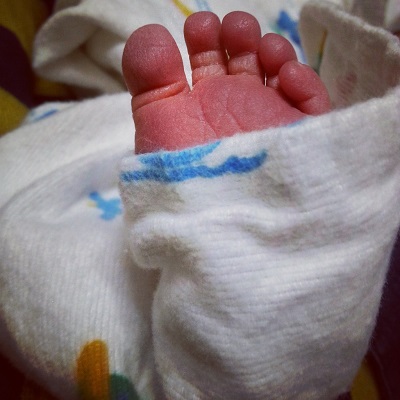 She has promised more photos soon, so we are looking forward to getting a proper look at her bundle of joy.