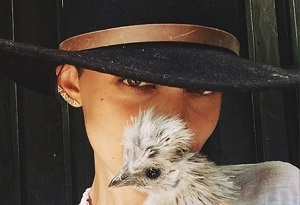 Given the considerable concern expressed for her health over the past number of years, we can't imagine that Nicole Richie was expecting many positive comments with her latest Instagram post.
The star took to her social media channels last night to share a photo of herself wearing a pretty pale pink fur jacket that belongs to her six-year-old daughter Harlow.
"Thanks for letting me borrow your jacket Harlow," wrote the 33-year-old in the photo's caption.
It was an odd choice of attire for Nicole, who was hosting the Baby2Baby Holiday Event at The Grove in Los Angeles.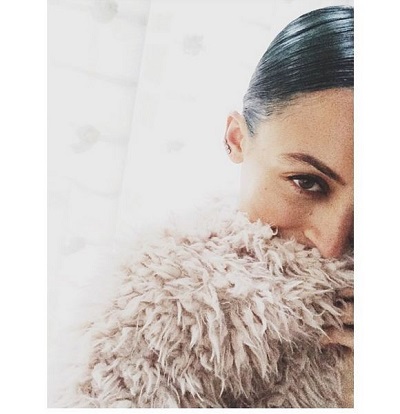 A number of the star's fans have expressed their concern over the admission that she can fit into her young daughter's clothes, with one follower writing: "Nothing to be proud of."
Nicole previously came under scrutiny for her dramatic weight loss back in 2006, when she was pictured jogging on a beach in a bikini, with her ribs and collarbones protruding.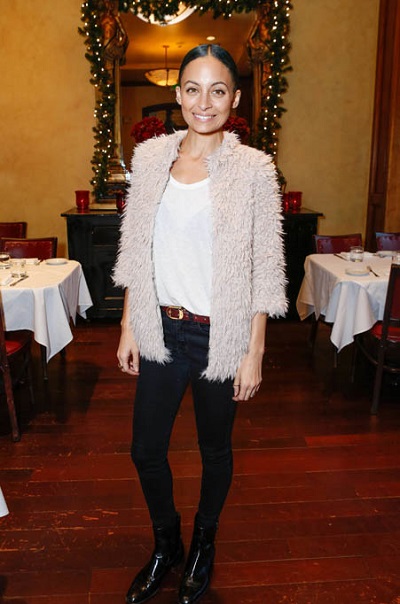 In an interview with Vanity Fair later that year, Nicole admitted: "I know I'm too thin right now, so I wouldn't want any young girl looking at me and saying, 'That's what I want to look like.'"
What do you think of Nicole's latest post?